Gareth Rubin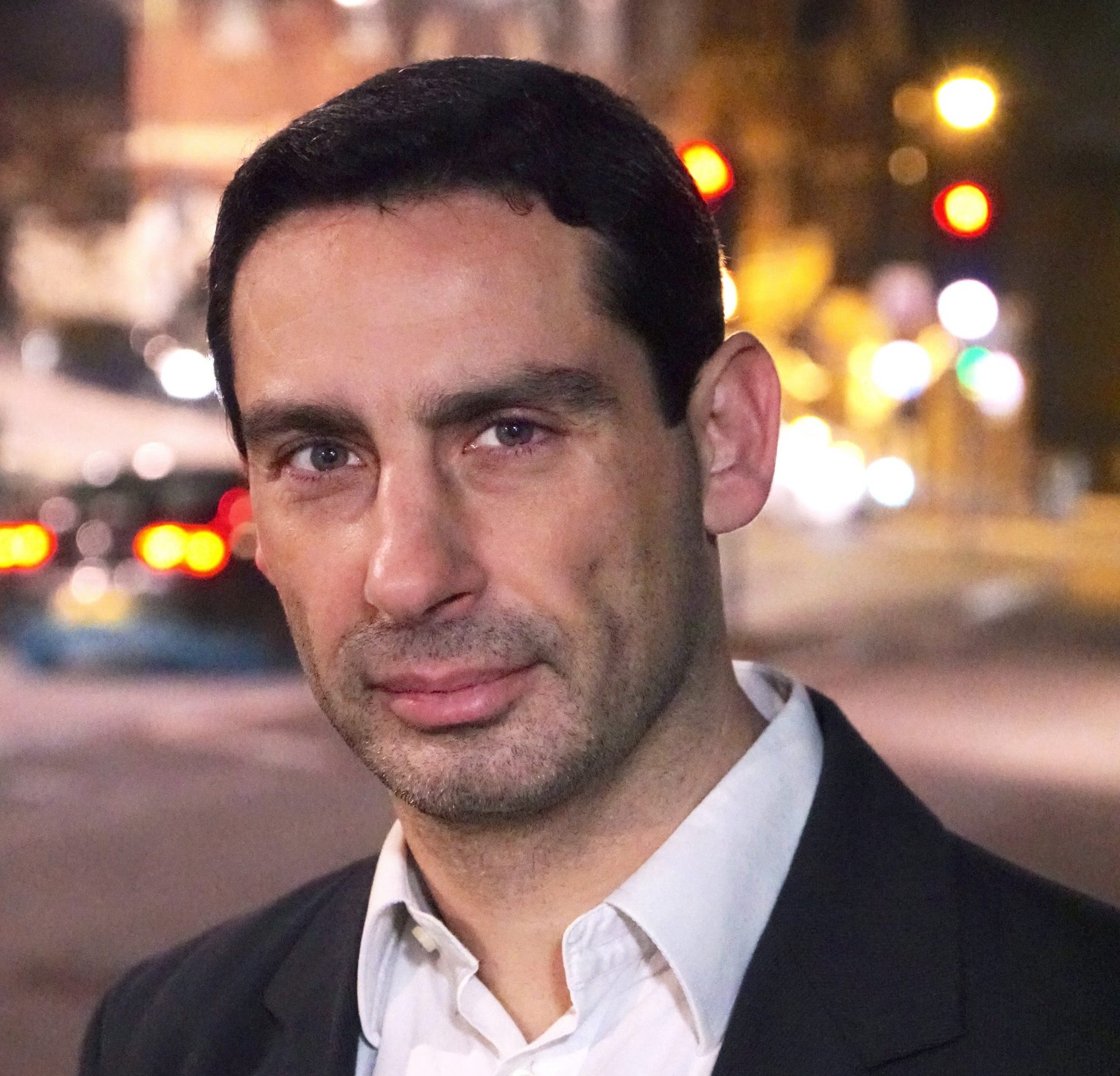 ©
Gareth Rubin read English literature at the University of St Andrews and trained at East 15 Acting School. He writes about social affairs, travel and the arts for British newspapers. In 2013 he directed a documentary about therapeutic art at the Bethlem Royal Hospital in London ('Bedlam'). His books include The Great Cat Massacre, which details how the course of British history has been changed by people making mistakes; and Liberation Square, a thriller set in Soviet-occupied London.
Twitter: @GarethRubin
Facebook: Gareth Rubin 
Website: http://gr8502.wixsite.com/gareth-rubin
Books in order of publication:
Crap Days Out (2011).
The Great Cat Massacre: A History of Britain in 100 Mistakes (2014).
Liberation Square (2019).
The Winter Agent (2020).