The Winter Agent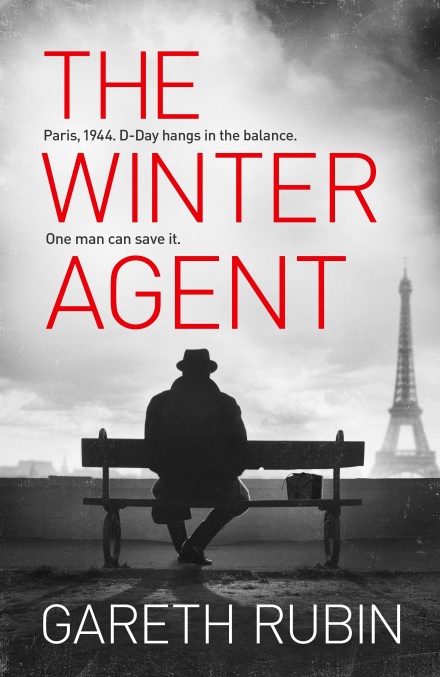 January, 1944. A bitter winter grips occupied France, where Marc Reece leads an SOE circuit facing deadly risks, operating in secret to sabotage the German war effort.
But Marc has a second mission, secret from even his fellow agents - including Charlotte, the woman with whom he has ill-advisedly fallen in love. Everyone knows that D-Day is coming, and that the hours following the Allied landings will decide the war - and every last scrap of information he can provide might make all the difference to the fate of the Western world.
But when the circuit is ambushed - with deadly consequences - Marc realizes there may be a spy in their ranks, putting at risk everything they've been fighting for.
Then Charlotte goes missing. Marc faces an awful question - is she in peril, or has he been betrayed by the only woman he was sure he could trust? And if he risks everything in order to find her, what will become of his mission and of the lives that depend on it?