James Crawford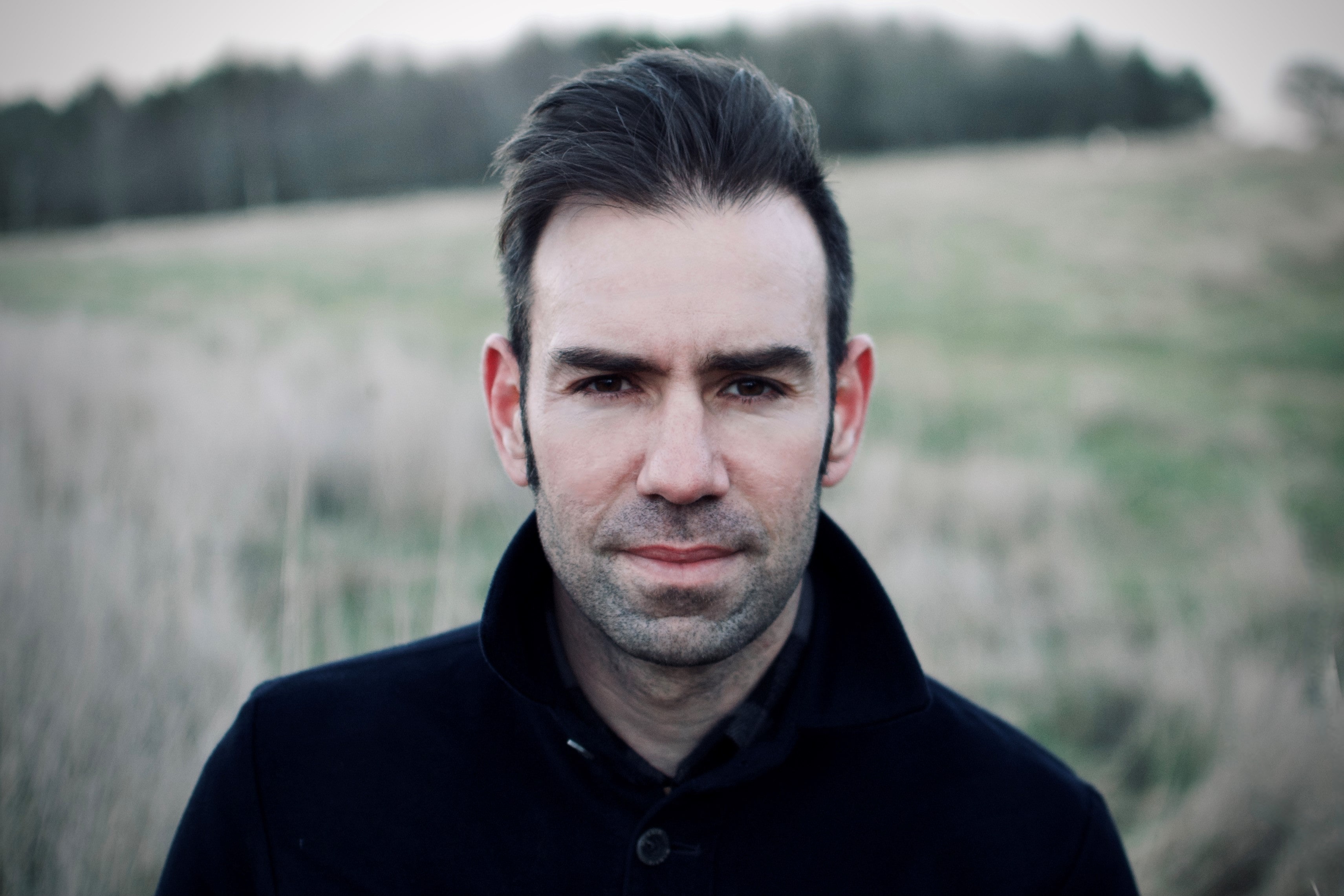 ©
James Crawford is a writer and broadcaster. Born in the Shetlands in 1978, he studied History and Philosophy of Law at the University of Edinburgh, winning the Lord President Cooper Memorial Prize. He has been a literary agent and a publisher, and for over a decade worked for and researched Scotland's National Collection of architecture and archaeology.
His first major work of non-fiction, Fallen Glory: The Lives and Deaths of History's Greatest Buildings was shortlisted for best non-fiction book at the Saltire Literary Awards. He has scripted and presented three series of the landmark BBC One documentary Scotland from the Sky, and is the author of seven other books, including Who Built Scotland: 25 Journeys in Search of a Nation, Scotland's Landscapes and Aerofilms: A History of Britain from Above. His latest book, The Edge of the Plain: How Borders Make and Break our World, will be published in 2022 by Canongate in the UK and by WW Norton in the US.
From 2016 to 2020 James was Chair of the Board of Publishing Scotland, the network body for the publishing industry in Scotland, and in 2019 he was named as the Archive and Records Association's first-ever 'Explore Your Archives' Ambassador. In 2021 he was appointed Chair of the Board of the Bloody Scotland Crime Writing Festival. He lives in Edinburgh.