Anthony Quinn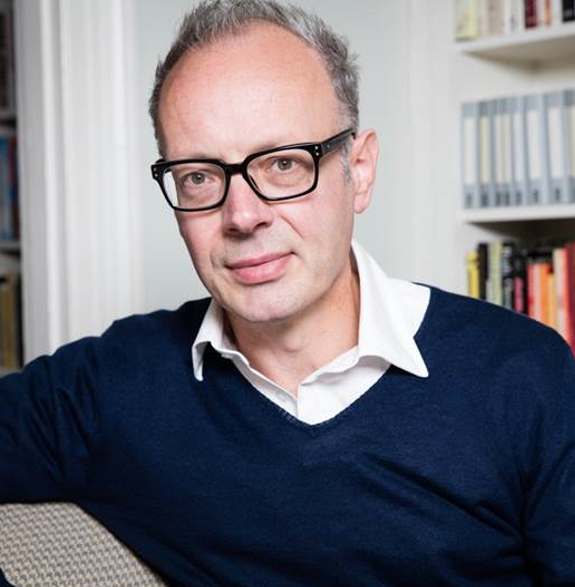 Anthony Quinn was born in Liverpool in 1964. He was educated at St Francis Xavier's College, a Catholic Grammar School, and at Pembroke College, Oxford, where he read Classics. His earliest break in journalism was to write book reviews for the recently launched Independent, whose literary editor was Sebastian Faulks. He has interviewed many writers, including Lorrie Moore, Alan Hollinghurst, William Boyd, Sarah Waters, Richard Ford, Michael Frayn, PJ O'Rourke, Ian McEwan, the Amises pere et fils. He was for fifteen years the film critic of the Independent (1998-2013).
Having been a judge on the 2006 Man Booker Prize he wrote his first novel the following year: the two events may have been related. The Rescue Man (2009) won the Authors' Club Best First Novel Award. His next book, London, Burning, will be published in March 2021. He lives in Islington.
Books in order of publication:
The Rescue Man (2009).
Half of the Human Race (2011).
The Streets (2012).
Curtain Call (2015).
Freya (2016).
Eureka (2017).
Our Friends in Berlin (2018).
Klopp: My Liverpool Romance (2020).
London, Burning (2021).
Molly and the Captain (2022).