Curtain Call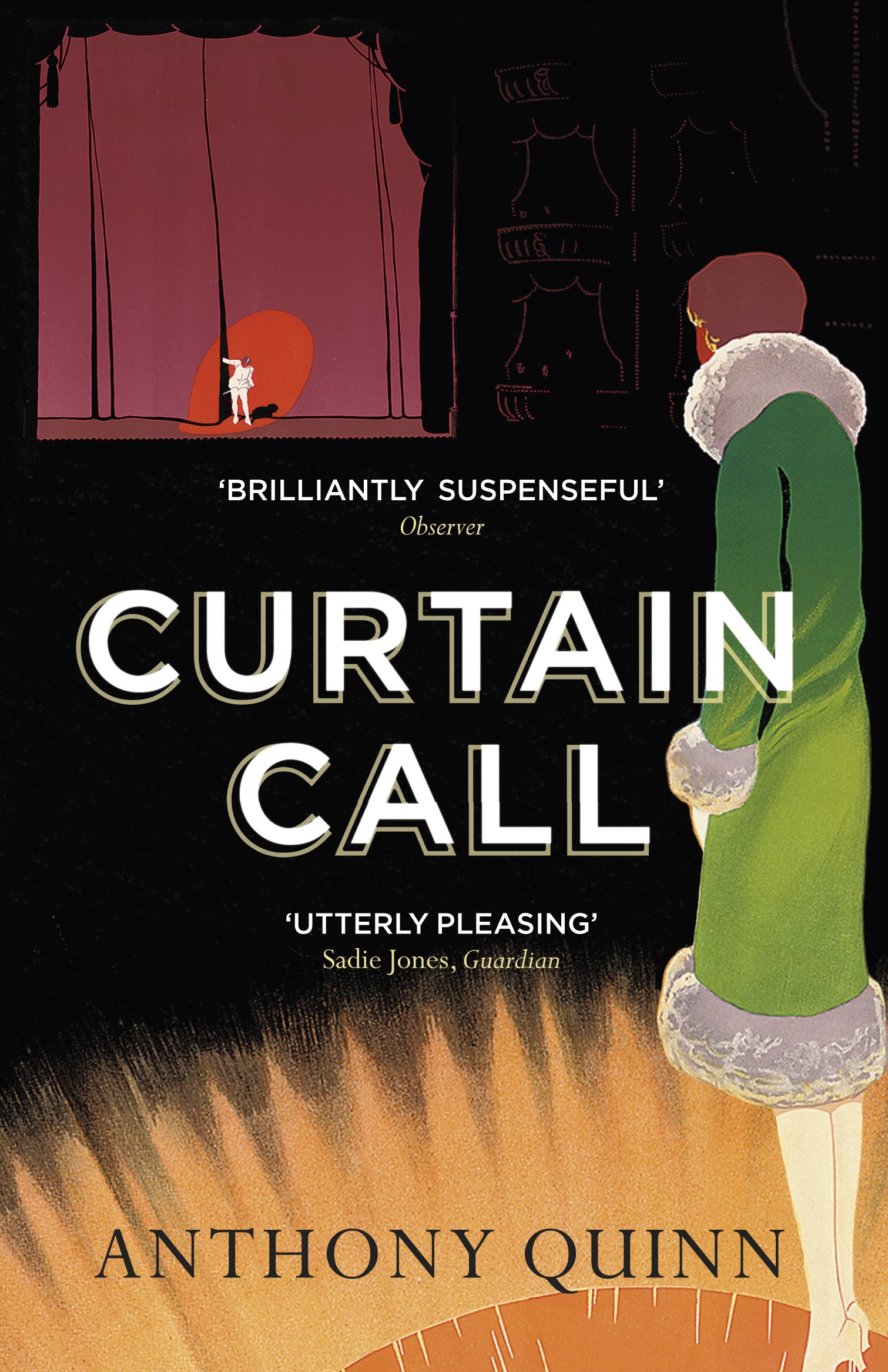 On a sultry afternoon in the summer of 1936 a young woman is witness to an attempted murder in a London hotel room.

Nina, a West End actress, faces a dilemma: she shouldn't have been at the hotel in the first place, and certainly not with a married man. But once it becomes apparent that she has seen the face of the man the newspapers have dubbed 'the Tie-Pin Killer' she realises that unless she acts quickly, more women will die...

From the glittering murk of Soho's underworld, to the grease paint and ghost-lights of theatreland, Curtain Call is a poignant and gripping story about love and death in a society dancing towards the abyss.