Simon Szreter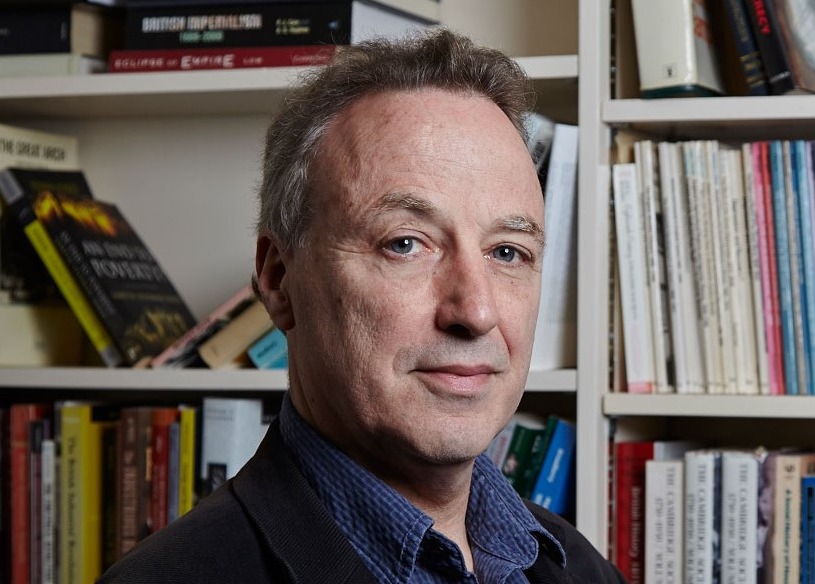 ©
Simon Szreter is Professor in History and Public Policy in the University of Cambridge and Fellow of St John's College, Cambridge. He teaches and researches modern British Economic and Social history since 1700 and the history of World Population, Development and Environment. He has played a leading role in foregrounding the relationship between history and public policy through numerous publications and as the managing editor of History and Policy, which he co-founded in 2002 and which is based at the UK's Institute of Historical Research. 
Simon was the first non-American to be awarded the Viseltear Prize by the American Public Health Association for his distinguished contribution to public health history. His co-authored book Sex Before the Sexual Revolution was longlisted for the Samuel Johnson Prize. In 2019 he was lead author with Hilary Cooper and Ben Szreter of a winning submission for the inaugural IPPR Economics Prize with an entry, titled 'Incentivising an Ethical Economics.' His latest publication, After the Virus, Lessons from the Past for a Better Future, will be published in September 2021 and is co-authored with Hilary Cooper. He lives in Cambridge. 
Books in order of publication:
Fertility, Class and Gender in Britain, 1860-1940 (1996).
Health and Wealth: Studies in History and Policy (2005).
Sex Before the Sexual Revolution: Intimate Life in England 1918-1963 (2010).
The Hidden Affliction: Sexually transmitted Infections and Infertility in History (2019).