In a House of Lies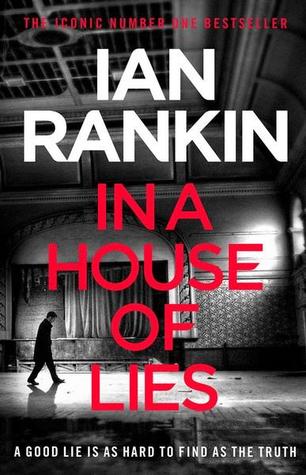 In a House of Lies, who can ever know the truth?
John Rebus might be retired, but he's far from finished. In this brand new mystery from the peerless Ian Rankin, the ex-DI returns alongside series stalwart Detective Siobhan Clarke in a case that will dredge up the secrets of the past and disrupt an even murkier present.
Contains an exclusive interview with John Rebus, discussing some of his favourite music in 'A Life In Records'
In a House of Lies...
Everyone has something to hide...
A missing private investigator is found, locked in a car hidden deep in the woods. Worse still - both for his family and the police - is that his body was in an area that had already been searched.
Everyone has secrets...
Detective Inspector Siobhan Clarke is part of a new inquiry, combing through the mistakes of the original case. There were always suspicions over how the investigation was handled and now - after a decade without answers - it's time for the truth.
Nobody is innocent...
Every officer involved must be questioned, and it seems everyone on the case has something to hide, and everything to lose. But there is one man who knows where the trail may lead - and that it could be the end of him: John Rebus.