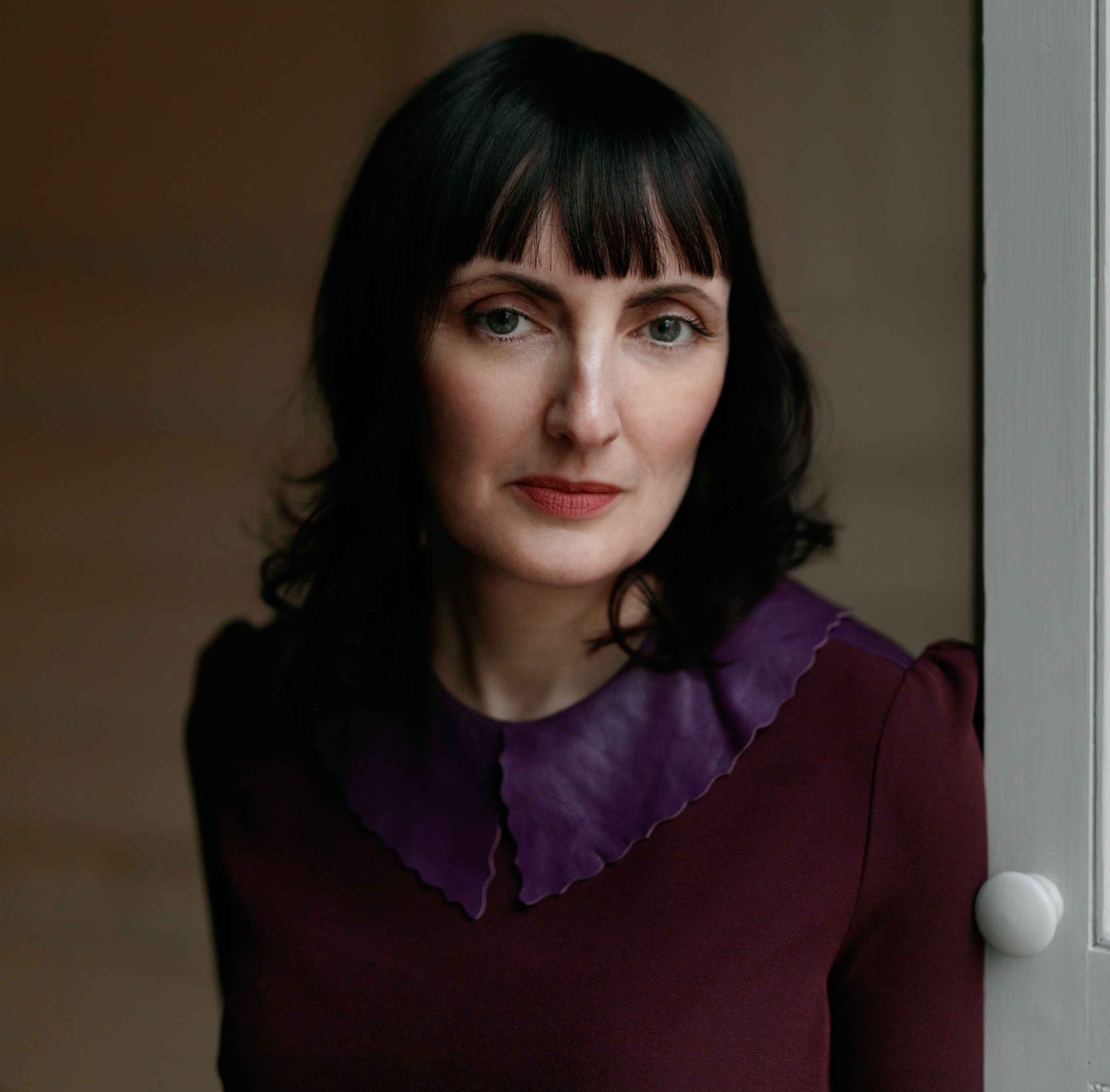 Sinéad Gleeson Shortlisted for Dalkey Literary Awards 2020
Sinéad Gleeson's Constellations, published by Picador, has been shortlisted for the Dalkey Literary Awards in the Emerging Writer category. The subjects of her first essay collection move from pregnancy to old age and death and provide personal, cultural and political reflections from which the fact of living in a body – especially one that requires frequent medical intervention – cannot be separated. 
Gleeson says, "I'm really thrilled to be shortlisted, as prizes for emerging writers are hugely important in terms of lighting the way for a writer who is just starting out. The Dalkey Literary Awards should also be applauded for being open to all genres, which makes the mix of work included all the more exciting." The Dalkey Book Festival was originally due to take place next month but this summer will see the Dalkey Literary Awards take its place on 20th June 2020 with a digital award ceremony, ensuring that the festival's organisers can still give back to Irish artists during a difficult year. Click here to visit the official website of the Awards.
Related Articles