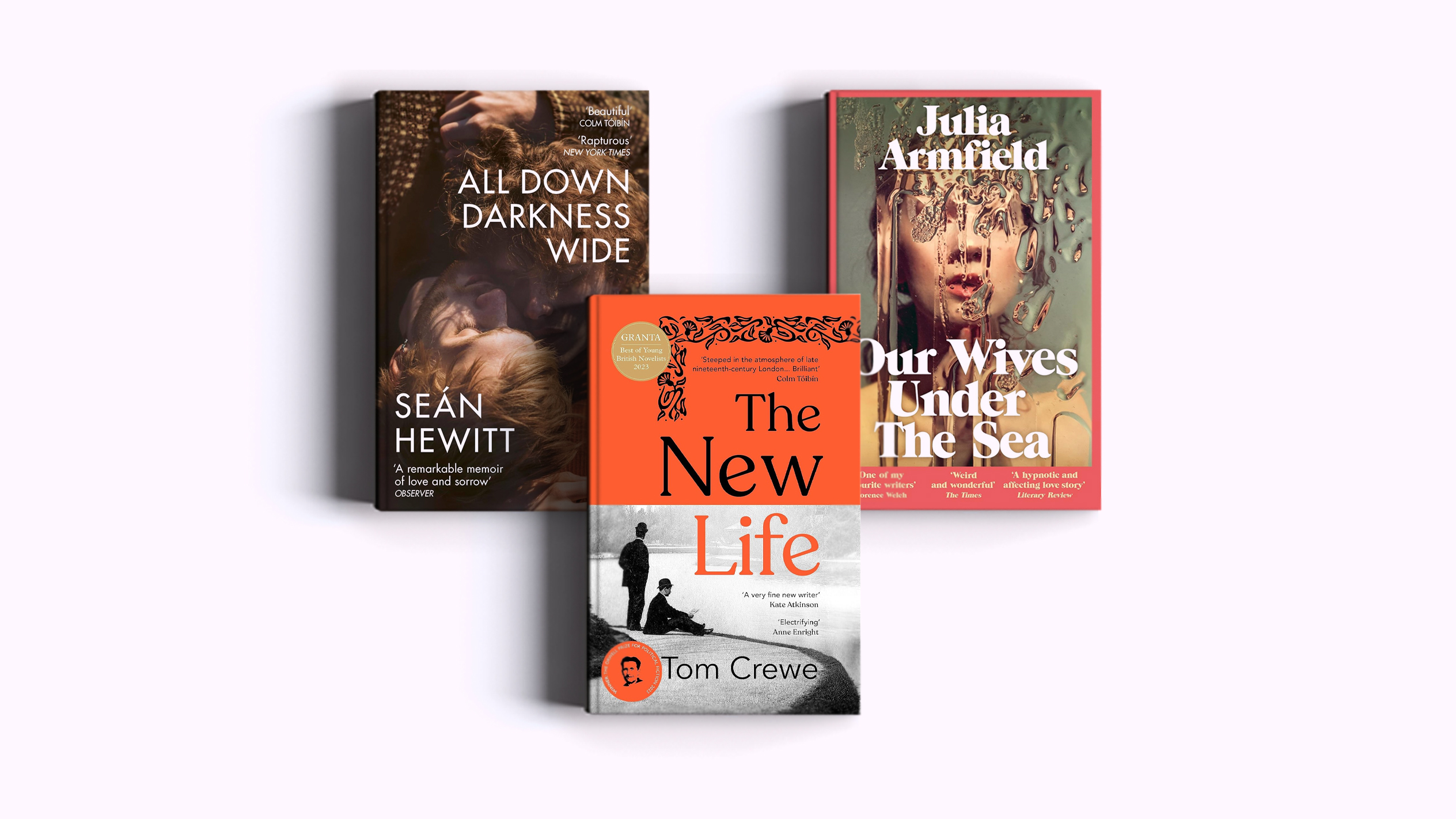 Shortlists revealed for Polari Prizes with Julia Armfield, Seán Hewitt & Tom Crewe
Books by Julia Armfield, Seán Hewitt and Tom Crewe have been shortlisted for this year's Polari Prizes for LGBTQ+ literature. Among those up for the Polari Prize, which celebrates an overall book of the year, are Seán Hewitt for All Down Darkness Wide (Jonathan Cape) and Julia Armfield for Our Wives Under the Sea (Picador). Shortlisted for the Polari First Book Prize, which celebrates an outstanding debut, is Tom Crewe for The New Life (Chatto & Windus).
The Polari Prize will return to the British Library for a second year for the winner's ceremony on Friday 24th November. The Children's and YA category, launched last year, is going to be once every two years for the Polari Prizes, the organisers added, and so will return in 2024.
Click here for more.
Related Articles