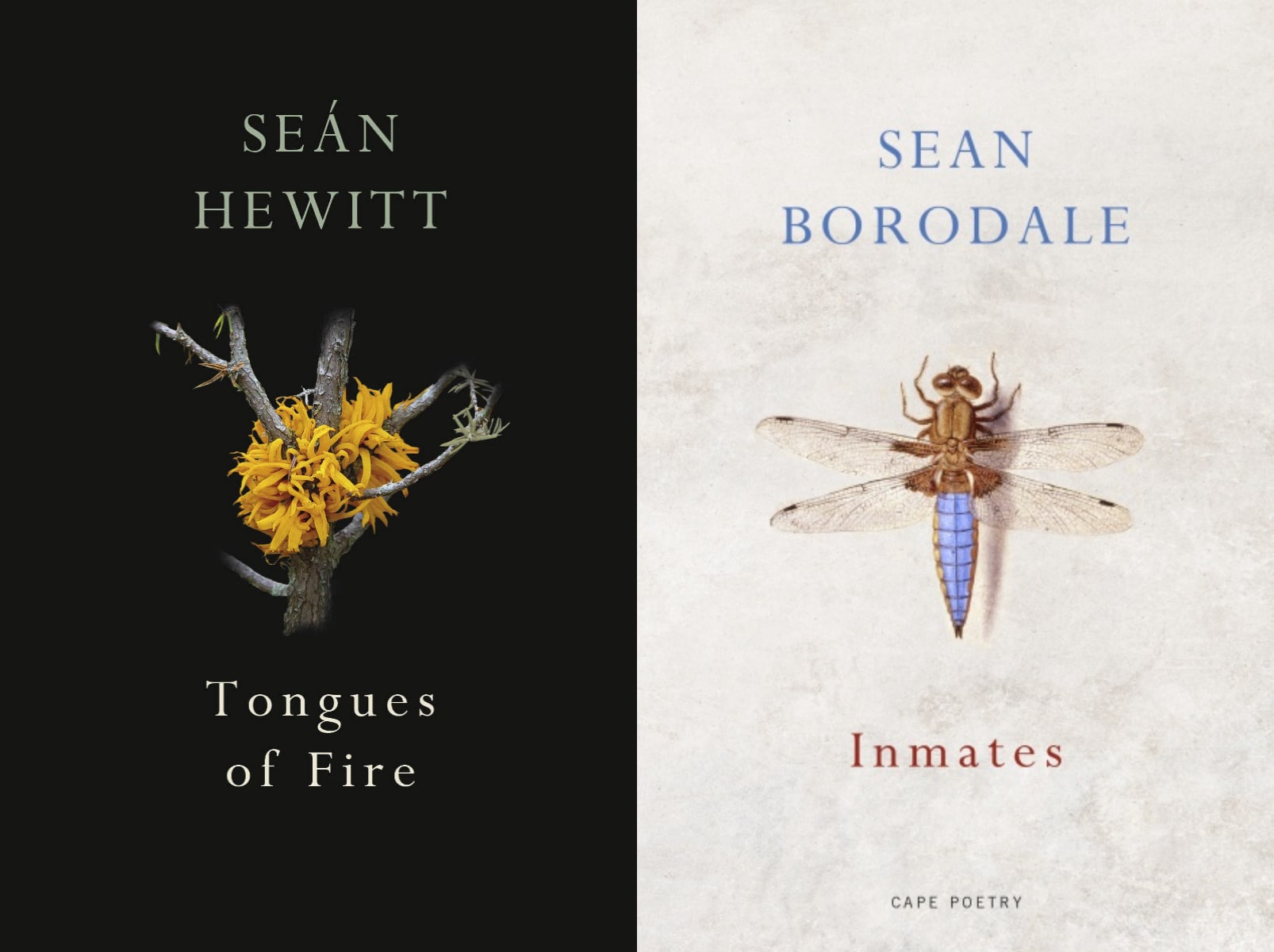 Seán Hewitt Wins Laurel Prize 2021, Sean Borodale Annouced as Third Prize Winner
Seán Hewitt and Sean Borodale have been named the winners of this year's Laurel Prize. In first place is Seán Hewitt's debut poetry collection Tongues of Fire (Jonathan Cape), which probes weighty themes such as nature, morality, sexuality, relationships, and the body. Sean Borodale's Inmates (Jonathan Cape) is the third prize winner: his poems stage encounters with insects at sites and moments of their refuge, torpor, hatching or fighting, of traversing a floor in the night or climbing a wall, of their death and decay - all in and around the house of the writer, with whom they are sharing time, as fellow inmates. 
Run by the Poetry School, the annual award is funded by Simon Armitage's Laureate's honorarium, which he receives annually from the Queen. It is awarded to the best collection of environmental or nature poetry published each year.
Click here for more.
Related Articles