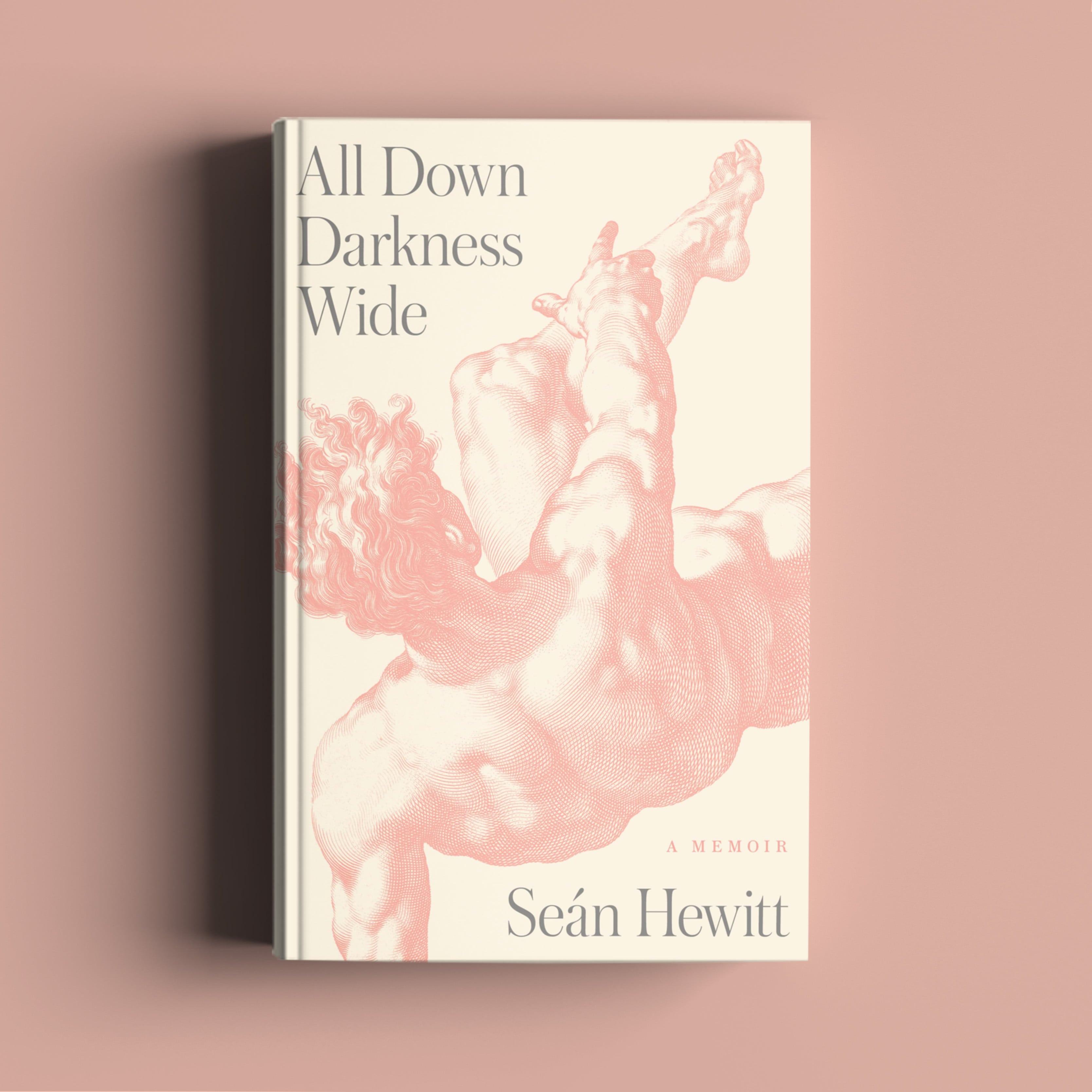 Seán Hewitt awarded 2022 Rooney Prize for Irish Literature
Seán Hewitt has been awarded the 2022 Rooney Prize for Irish Literature at a ceremony in Trinity College Dublin for latest book, All Down Darkness Wide. The €10,000 prize, awarded annually since 1976 and administered by the Trinity Oscar Wilde Centre for Creative Writing, celebrates an outstanding body of work by an emerging Irish writer under 40 years of age.
"In poetry and prose, Seán Hewitt's work is visionary and gemlike," said prize jury member Dr Rita Sakr of Maynooth University: "His language is graceful and dazzling as it communicates distinct yet also multifaceted forms of longing, grief and liberating self-reflection, most powerfully captured in figurations of the vulnerability that humans and the natural environment experience together and alone."
Seán Hewitt's memoir, All Down Darkness Wide, was published earlier this year by Jonathan Cape and in the US by Penguin Press. He is Teaching Fellow in Twentieth-Century British & Irish Literature in Trinity's School of English and a poetry critic for The Irish Times.
Click here for more. 
Related Articles