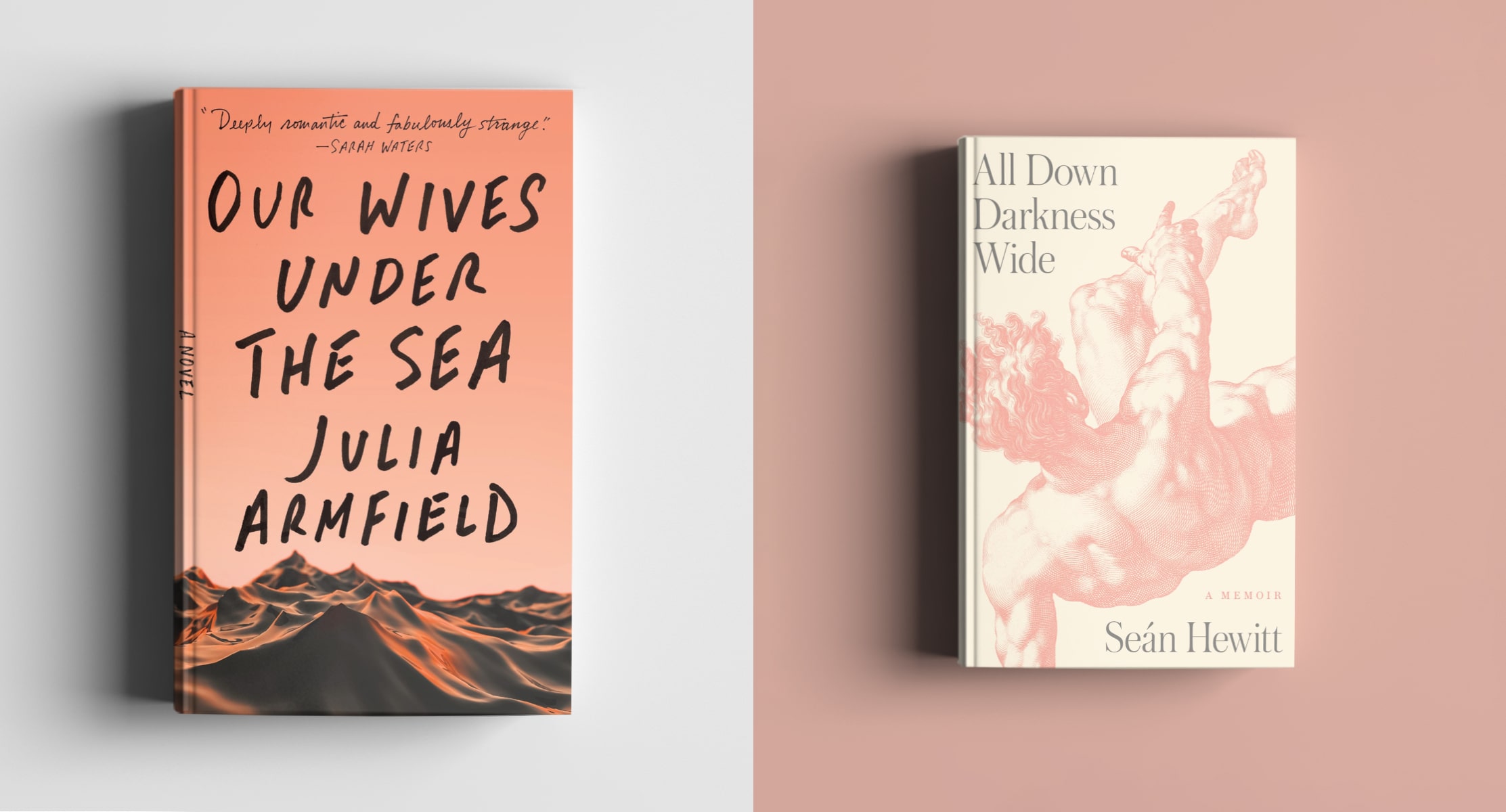 Seán Hewitt and Julia Armfield shortlisted for Lambda Literary Awards 2023
The finalists in 25 categories for the 35th Annual Lambda Literary Awards have been announced, and Seán Hewitt and Julia Armfield are among the authors shortlisted. Seán Hewitt's All Down Darkness Wide (Penguin Press), a memoir of queer relationships and mental health, is shortlisted in the category for Best Gay Memoir/Biography Lyrical. Julia Armfield's Our Wives Under the Sea (Flatiron Books), a debut novel about the relationship between two women transformed by a deep dive onto a mysterious underwater vessel, is shortlisted in the Lesbian Fiction category. 
The finalists were selected by a panel of over 65 literary professionals from more than 1,350 book submissions. These selections represent the best of LGBTQ literature this year.
Click here for more.
Related Articles