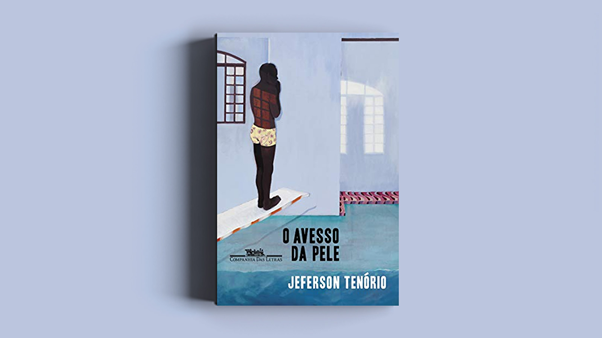 Jeferson Tenório Wins Jabuti Award 2021
Jeferson Tenório has been named the winner of the most prestigious Brazilian prize, the Jabuti, for his novel The Flipside of Skin (originally titled O Avesso Da Pele, published by Companhia das Letras). The Prêmio Jabuti is the most traditional literary award in Brazil for the Best Novel of the Year, given by the Brazilian Book Chamber.
His work is commended on: "With an unquestionable talent for creating truths — the kind of truth that can only vigorously appear in literature — Jeferson Tenório places himself as an author who helps us understand our Brazilian, Black, human identity, our own drama. Featuring a rare capacity for conceiving and structuring character and dealing with the complexities and small tragedies of family relations, this novel consolidates Jeferson Tenório as one of the most powerful and stylistically brave voices in contemporary Brazilian literature."
More details coming soon on the English language edition.
Related Articles