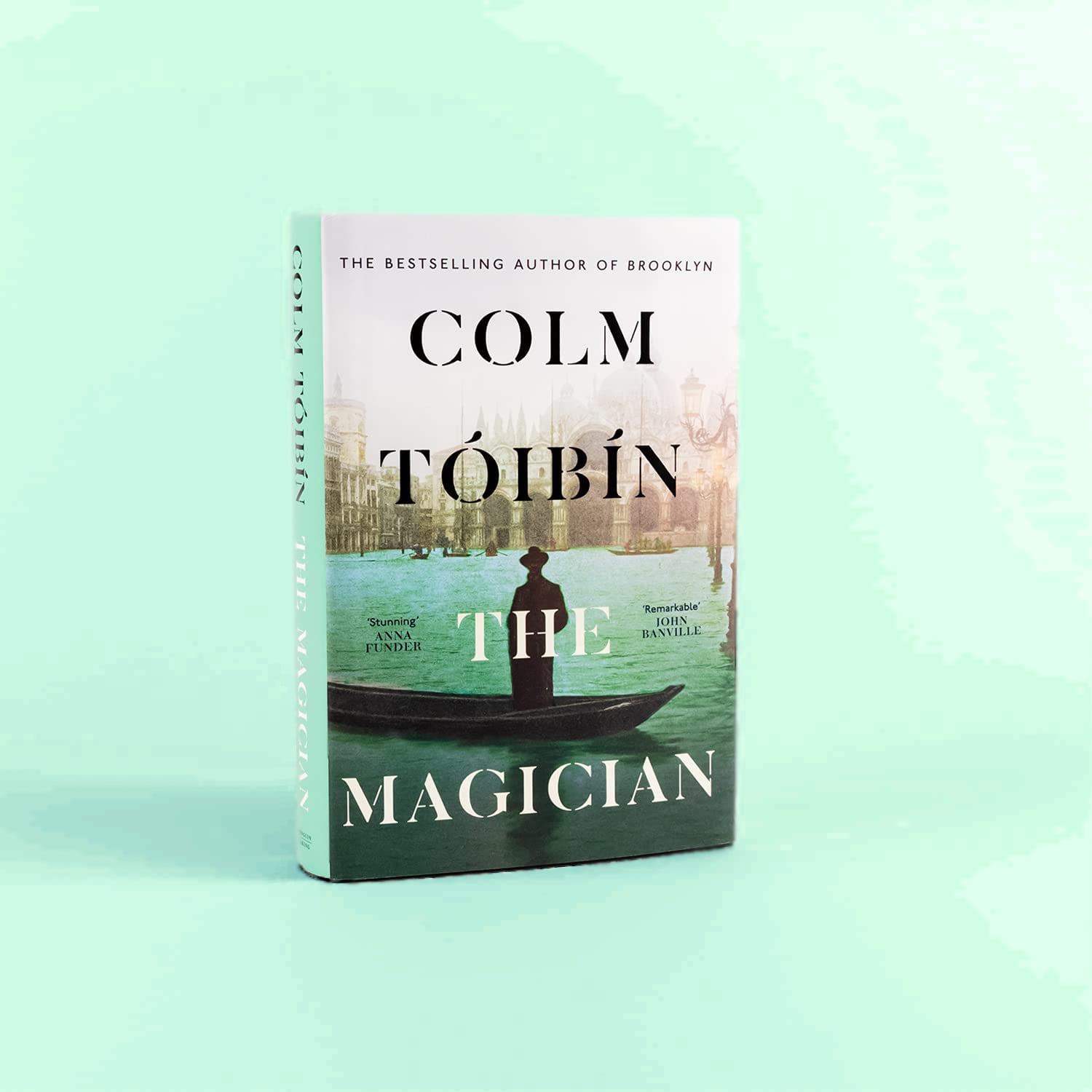 Colm Tóibín wins Rathbones Folio Prize 2022
Irish novelist Colm Tóibín has won the £30,000 Rathbones Folio prize for The Magician (Viking), a fictionalised biography of the writer Thomas Mann. It follows the life of the German Nobel winner, whose works include Death in Venice and The Magic Mountain, against the backdrop of Europe's turmoil in the first half of the 20th century. Colm Tóibín has been shortlisted for the prize once before, and for the Booker three times. Winning the Rathbones Folio for The Magician feels "important and gratifying," he said.
A statement from this year's judges, Tessa Hadley, William Atkins and Rachel Long, called The Magician "a capacious, generous, ambitious novel, taking in a great sweep of 20th-century history, yet rooted in the intimate detail of one man's private life." Rachel Long added that, after reading 80 books during the judging process, Colm Tóibín's novel made her "fall in love with reading all over again."
Click here for more.
Related Articles