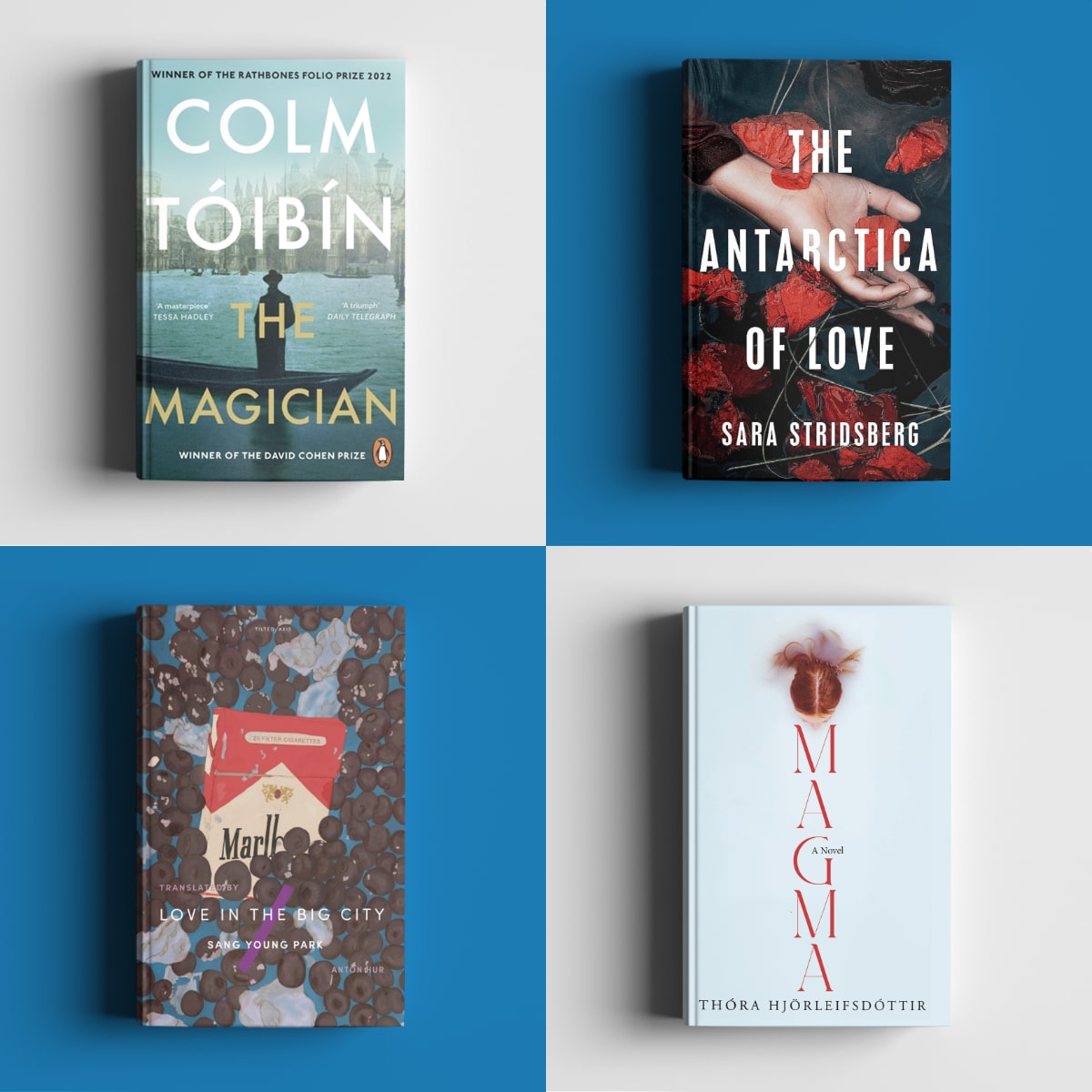 Dublin Literary Award longlist revealed for 2023
Novels by Colm Tóibín, Thóra Hjörleifsdóttir and Sara Stridsberg are among the 70 books nominated by libraries around the world for the 2023 Dublin Literary Award. Now in its 28th year, the award is the world's most valuable annual prize for a single work of fiction published in English, worth €100,000 to the winner. The award is sponsored by Dublin City Council. 
The Magician by Colm Tóibín, published by Penguin Random House, is nominated by Bibliotheek Gent, Belgium. Among the 29 novels in translation nominated is Magma by Thóra Hjörleifsdóttir, translated from Icelandic by Meg Matich, published by Black Cat; The Antarctica of Love by Sara Stridsberg, translated from Swedish by Deborah Bragan-Turner, published by Mac Lehose Press; and Love in the Big City by Sang Young Park, translated from Korean by Anton Hur, published by Tilted Axis Press.
The shortlist will be unveiled on 28 March and the winner will be announced by Lord Mayor of Dublin Caroline Conroy on 25 May 2023.
The longlist of 70 titles can be viewed here.
Related Articles