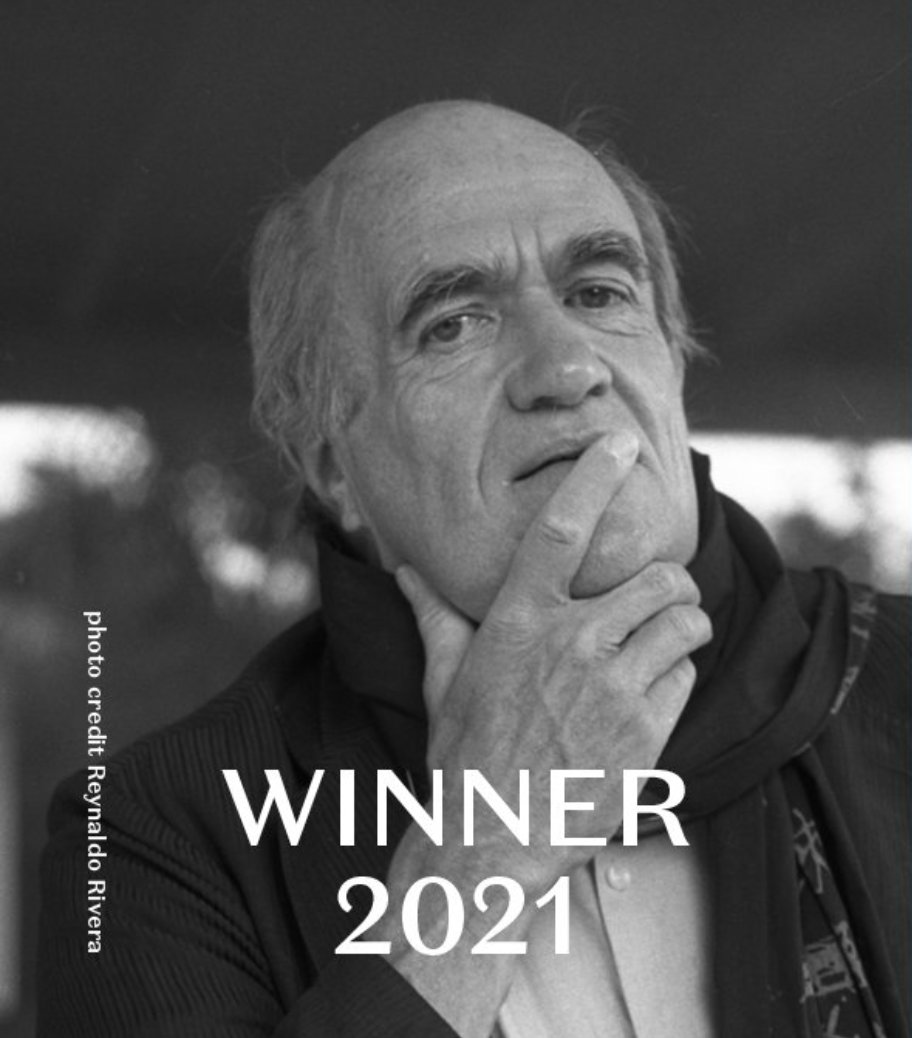 Colm Tóibín named winner of David Cohen Prize for Literature
Colm Tóibín has been named the winner of this year's David Cohen Prize for Literature. The prize is worth £40,000 and recognises a living writer from the UK or Ireland for a lifetime's achievement in literature. Tóibín's work has been translated into more than 30 languages and includes 10 novels and 11 works of non-fiction, as well as poetry, short story and essay collections, and journalism. His most recent novel, The Magician (Viking), was published in September. 
Hermione Lee, chair of the judging panel said Colm Tóibin had been a unanimous choice for the prize. "I think of him as a Renaissance man who can do almost everything with equal brilliance: he's a novelist, short story writer, playwright, essayist, travel-writer, critic, teacher, journalist and activist for gay rights," she said.
Colm said: "When I attended the inaugural reception for the David Cohen Prize in London in 1993, I did not imagine for a moment that my own writing would ever be honoured in this way. Those who have won the Prize in the past are artists whose work I revere. I am proud to be among them."
Click here for more. 
Related Articles