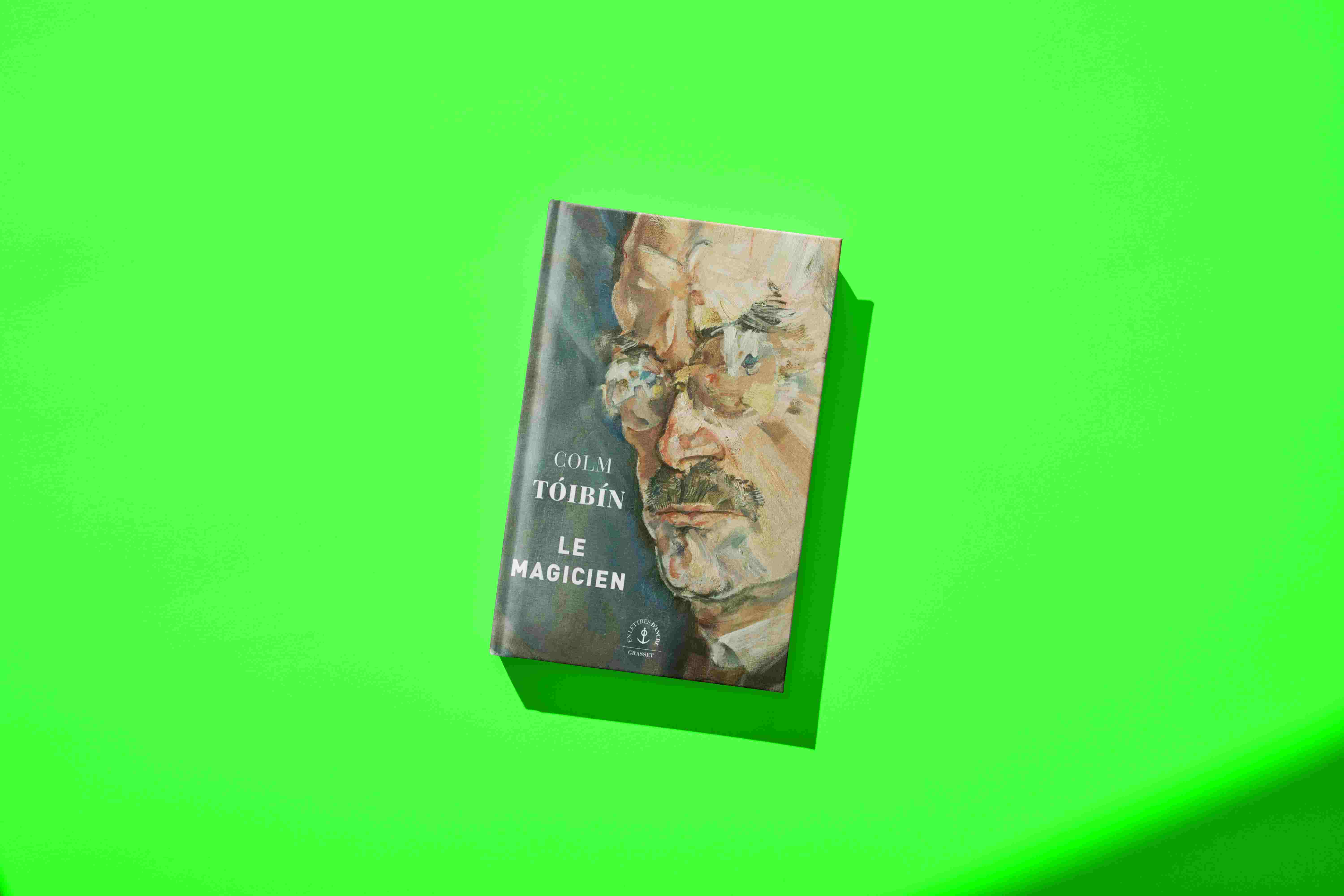 Colm Tóibín among the international authors shortlisted and longlisted for French literary awards
Colm Tóibín is among the international authors shortlisted for the 2022 Les Inrockuptibles Literary Prize in France. He is also longlisted for the Priz Femina Etranger and the Prix Médicis Etranger awards with The Magician (Gtasset), a fictionalised biography of the writer Thomas Mann. 
Through the life and times of the exiled German Nobel winner, Colm Tóibín tells the awe-inspiring story of the twentieth century, in a novel about love, intimacy, family, exile, war and creativity, spanning three generations, and managing to secure itself as both epic and intimate in equal measure. The novel is set against the backdrop of Europe's turmoil in the first half of the 20th century and it was awarded the Rathbones Folio Prize for Fiction in 2022. It is translated from English into French by Anna Gibson.
Click here to discover more. 
Related Articles