Cara Jones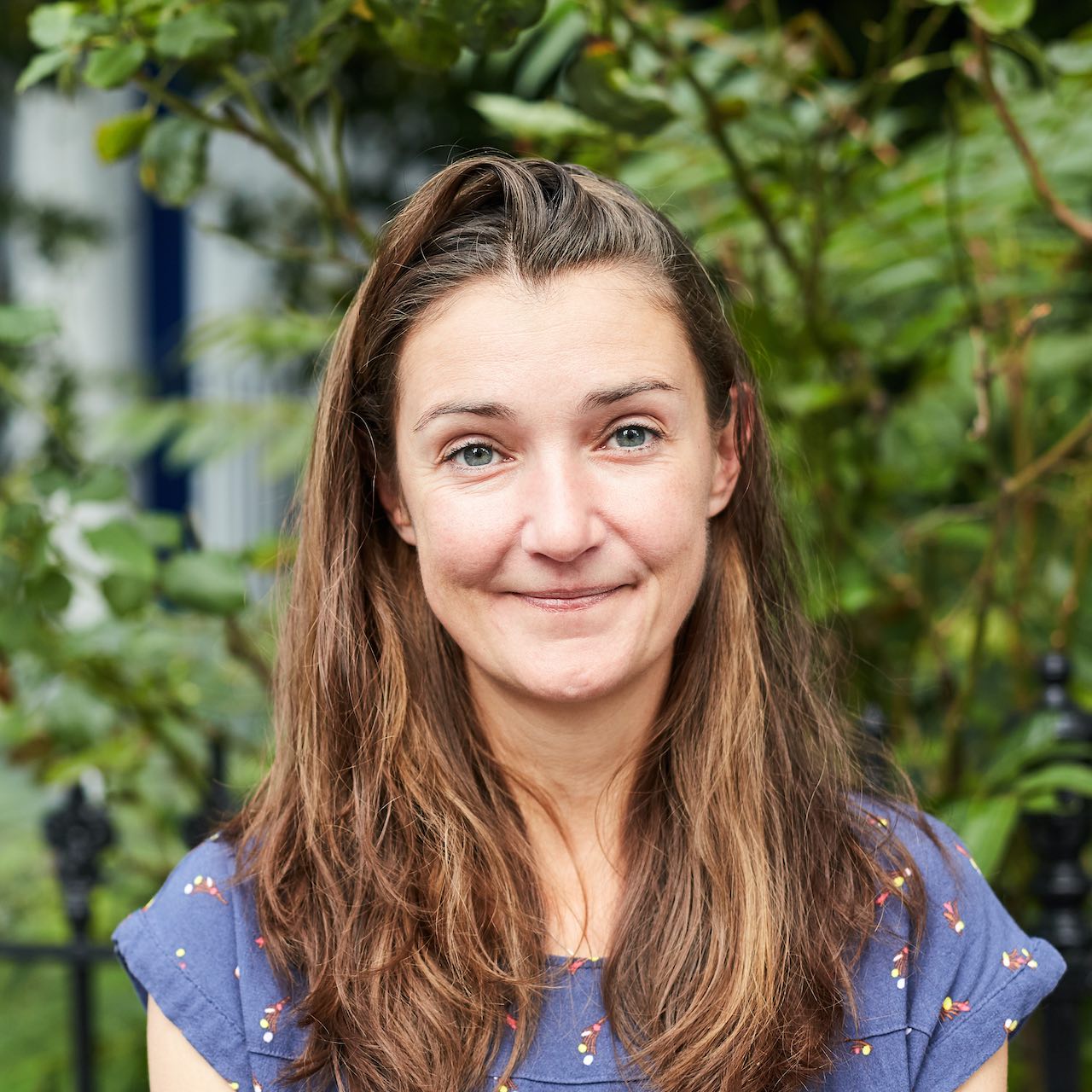 Literary Agent
Cara Jones started her career in publishing in 2002 at Random House and joined RCW Literary Agency in 2006. As well as handling most of the Estates at RCW she is looking for exciting new voices in fiction, particularly crime and thrillers, and is also interested in thought-provoking narrative non-fiction.
Her email is: cara@rcwlitagency.com
Cara is currently closed to submissions. Please check back soon for updates.