Norman Lewis, Estate of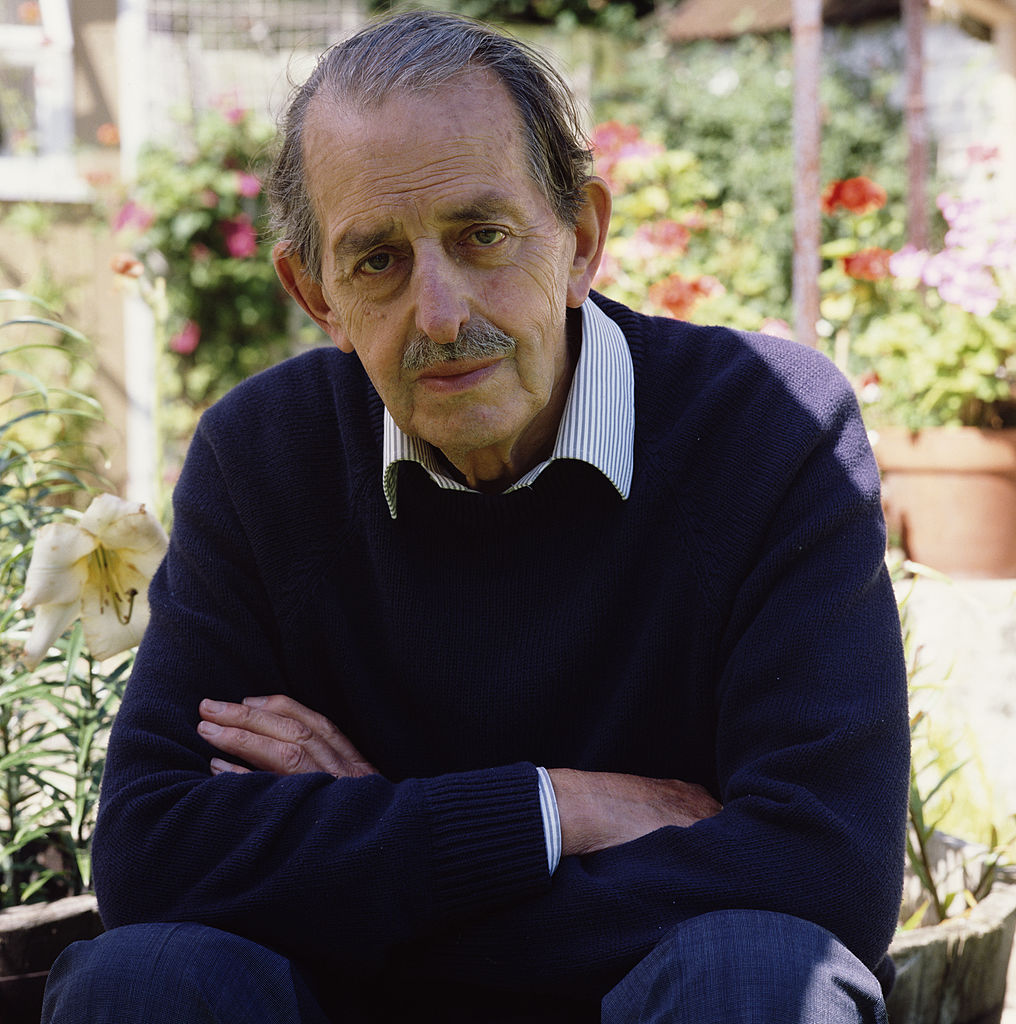 ©
David Montgomery/Getty Images
Norman Lewis (1908-2003) wrote thirteen novels and thirteen works of non-fiction, mostly travel books. His early childhood, as recalled in Jackdaw Cake (1985), was spent partly with his Welsh spiritualist parents in Enfield, North London, and partly with his eccentric aunts in Wales.
Forgoing a place at university for lack of funds, he used the income from wedding photography and various petty trading to finance travels to Spain, Italy and the Balkans, before being approached by the Colonial Office to spy for them with his camera in Yemen. He moved to Cuba in 1939, but was recalled for duty in the Intelligence Corps during the Second World War. It was from this that Norman Lewis's masterpiece, Naples '44, emerged, a resurrection of his wartime diary only finally published in 1978. Before that came a number of novels and travel books, notably A Dragon Apparent (1951) and Golden Earth (1952), both of which were best sellers in their day. His novel The Volcanoes Above Us, based on personal experiences in Central America, sold six million copies in paperback in Russia and The Honoured Society (1964), a non-fiction study of the Sicilian Mafia, was serialised in six instalments by the New Yorker.
Norman Lewis had a prolific writing career, but he regarded his life's major achievement to be the reaction to an article written by him entitled Genocide in Brazil, published in The Sunday Times in 1968. This led to a change in the Brazilian law relating to the treatment of Indians, and to the formation of Survival International, the influential international organisation which campaigns for the rights of tribal peoples. He later published a very successful book called The Missionaries (1988) which is set amongst the Indians of Central and Latin America.