Voices Of The Old Sea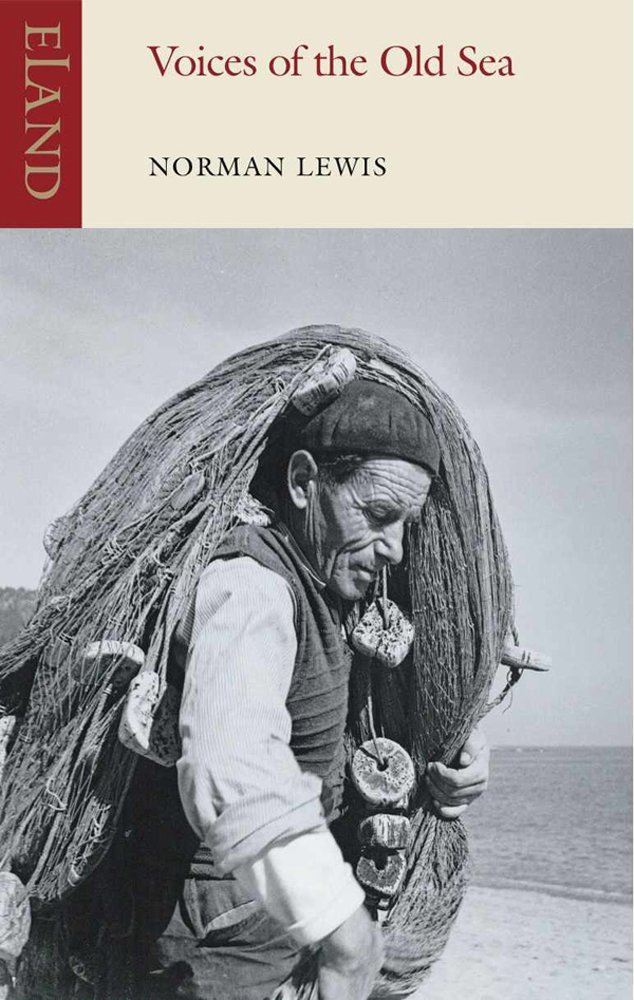 Describes the author's three successful summers in a remote fishing village on the Costa Brava in the years following World War II, visits during which he witnessed how local life revolved around season sardine catches, the local bar, and feuds with neighboring villages. Reprint.
Territories:
Dutch: Atlas English: Carroll & Graf Publishers, Inc. English: Macmillan General Books French: Editions Phebus (France) German: Frederking & Thaler German: Insel Verlag (Germany) Spanish: Julieta Lionetti, S.L.