Brian Patten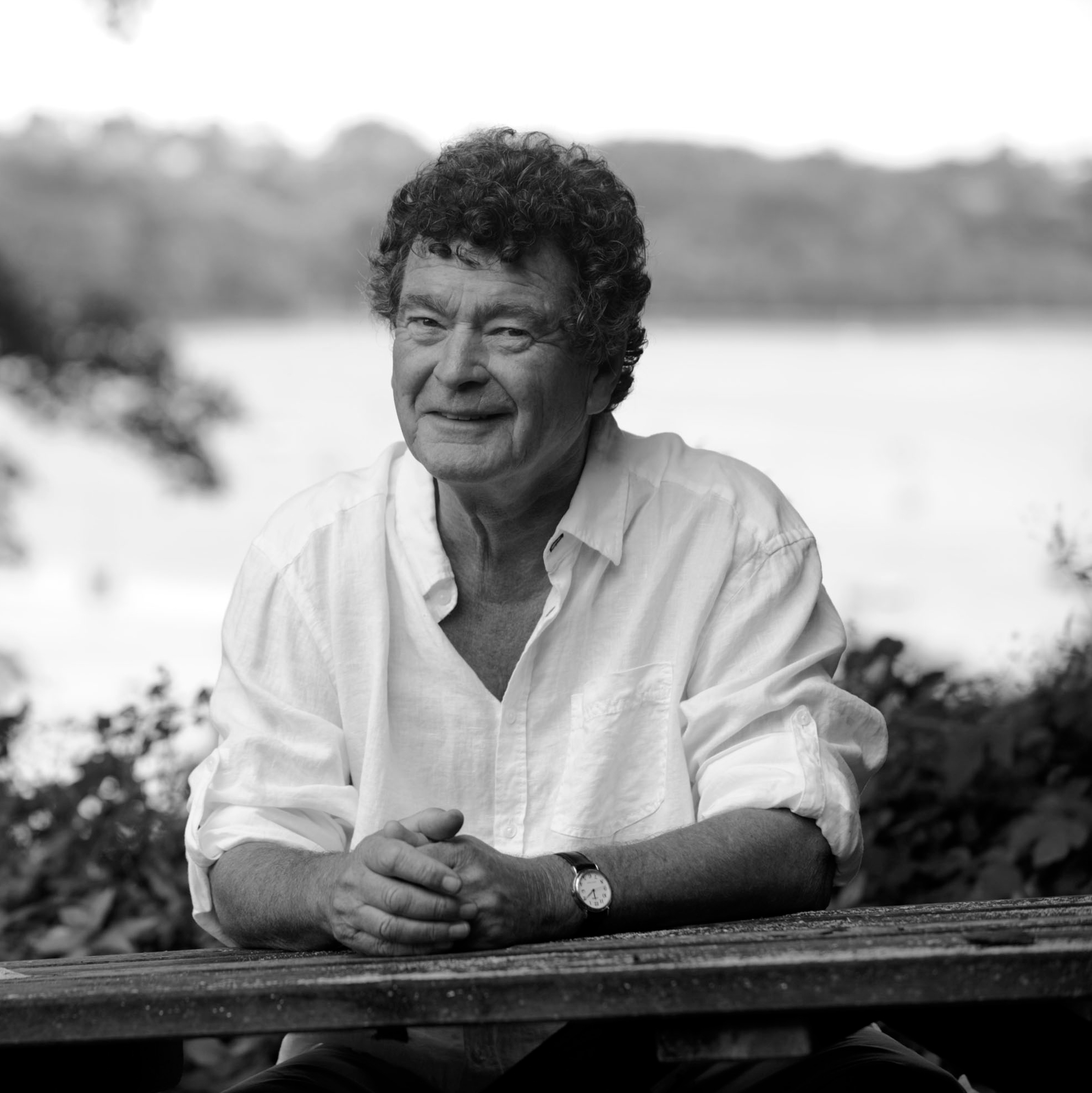 ©
Brian Patten was born in Liverpool in 1946. His work first appeared in the best selling Penguin collection The Mersey Sound in 1967 (with Roger McGough and the late Adrian Henri) which has now been reissued as a Penguin Modern Classic. Among his individual collections are Little Johnny's Confession; Notes To The Hurrying Man The Irrelevant Song; Vanishing Trick; Grave Gossip and Armada. He is the editor of The Puffin Book of Modern Childrens' Verse and his poetry for children includes the highly popular collections Gargling With Jelly; Thawing Frozen Frogs, and Juggling With Gerbils.
He has won numerous awards, including The Cholmondeley Award for Poetry, and a special award from the Mystery Writers of America Guild for his Childrens' novel, Mr Moon's Last Case. He is a Fellow of the Royal Society of Literature. In 2002 he was honoured with the Freedom of the City of Liverpool. His two latest books are Selected Poems (Penguin) and The Collected Love Poems (Harper Perennial), both published in February 2007.
He is a popular performer of his work, and has read world-wide.