Shadow Play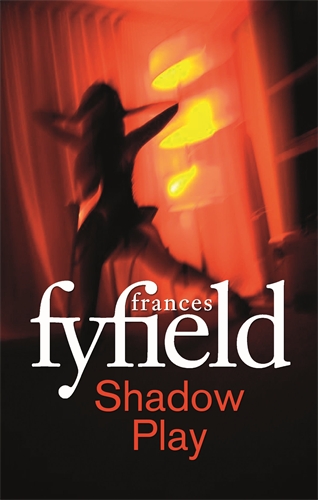 Crown Prosecutor Helen West conldn't make up her mind about Mr Logo. Was he a threat to society or simply a poor soul with nothing left to lose? That he was seedy, repellent and slightly sinister she knew only too well. She was also frustrated by his continual ability to avoid conviction for a succession of petty but deliberate crimes.Still smarting from Logo's most recent acquittal, Helen has more pressing concerns. Professionally she must contend with the archaic office building, its politics and its romance and also the embarrassing insubordinataion of Rose Darvey, whose teenage cynicism and promiscuity are the disguise of a terrified child. Helen must also face the fact of the brittle nature of her long-term relationship with senior policeman Geoffrey Bailey.
But she barely has time to cross-examine her feelings before she is swept up by the lives of others, pulled to the centre of a maze of violence and fear where Logo and his grubby world somehow divide and rule.
One more West and Bailey are brought together to fight their own personal demons. Only this time, they are fighting for survival too.

Territories:
English: Alfred A Knopf Canada English: Pantheon English: Penguin Putnam Inc English: Time Warner Books UK (Little, Brown & Co (UK) Ltd) French: France Loisirs French: Les Editions Feryane French: Presses de la Cite (France) French: UGE Poche German: Goldmann Verlag (Germany) German: Verlag Hoffmann und Campe GmbH Japanese: Hayakawa Publishing, Inc. Norwegian: J W Cappelens