A Painted Smile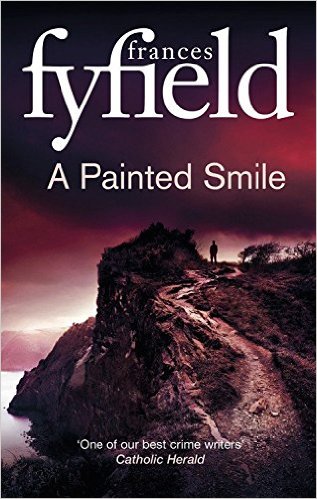 Young, rich widow Diana Porteous has inherited a vast collection of paintings, but she feels without purpose again. Then her beloved stepgrandson comes up with the idea for an exhibition of portraits with the title 'A Question of Guilt'. It starts as a joke, but soon they are preparing the huge wine cellar of the old schoolhouse by the sea, in spite of those with misgivings as to its suitability.
Soon Di has plenty to occupy her: a mysterious woman encourages Di and her friend Sarah Fortune, both natural thieves, to steal from a public collection. And then there's the life-drawing class, where an artist dies and someone steals from him, placing his finds in the cellar.
A novel of conundrums, paintings, moral uncertainties and family relationships, A Painted Smile continues the adventures of two of Frances Fyfield's most beloved characters and will win over many more fans of quality fiction.