Goering: The Iron Man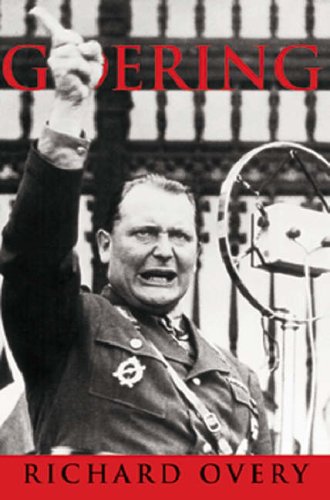 Richard Overy believes, controversially, that Germany did not plan for Blitzkrieg in 1939 but, rather, for full scale war in the mid-1940's requiring the total mobilisation of the military, social and economic forces. And it was Goering who created the vast industrial empire that became the powerhouse of Germany's rearmament. It was in his role of organiser and administrator that Goering was tested and failed. Under the stress of war Goering's incompetence became clear and he lost power to his rivals. This remarkable book shows all the facets of Georing's complex personality from his hey-days as Hitler's deputy through to his trial at Nuremberg and his death, cheating the hangman, by taking poison. It also adds an invaluable dimension to our understanding of fascism.
Territories:
English: The Orion Publishing Group Ltd.