Wolfram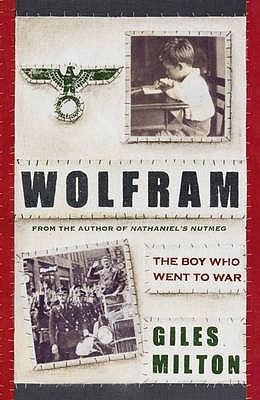 The Aichele family were decent, cultured, peace-loving Germans trying their hardest not to get swept up in the madness of Hitler's Third Reich. But by the time war came, for civilians on all sides, there was nowhere left to hide.
The conflict took Wolfram, the family's gentle, 18-year-old son, to the Russian Front and the Normandy beaches. It also engulfed the town of his childhood, obliterating its inhabitants in a devastating firestorm.
Wolfram is a powerful story of human survival. It is testimony to the fact that even in the darkest times there remains a spark of humanity that can never be totally extinguished.