The Widower's Son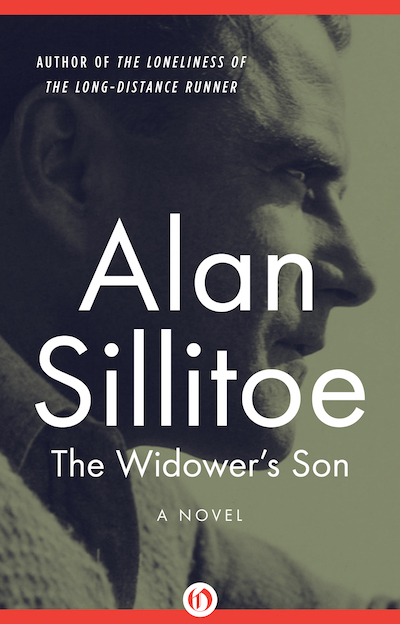 Raised by a career soldier, a working class Englishman tries to find his place — both in and out of uniform — in this compelling novel of love and war.
Charlie Scorton sees his best friend killed beside him in the mine, and resolves to join the army. His father throws him out for deserting the coal miner's life, but Charlie never looks back. For twenty-four years, he roams the empire, a king's soldier who is finally left with no choice but to come home. He has a child, his wife dies, and the old soldier dedicates himself to raising his boy.
Charlie trains his son, William, to be an artilleryman from birth. William finds a home in the army, the sort he has always longed for, and makes his mark during World War II, performing heroically during the retreat at Dunkirk, risking his life to save thousands. But soon, he will be forced to answer the question his father never could: What does a soldier do when war is over?
Alan Sillitoe, the bestselling author of The Loneliness of the Long-Distance Runner, examines where the fight ends and life begins for a soldier in this story of love and war, and the blurred lines between them.