Her Victory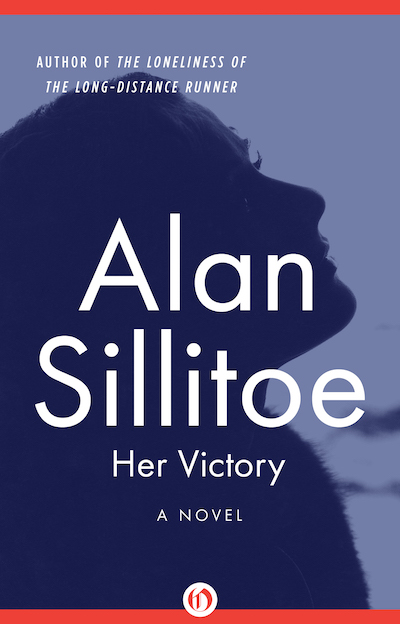 A story of love and romance between two lost people in 1950s Britain, from the author of The Loneliness of the Long-Distance Runner
Every morning Pam decides to leave George. Somehow she never quite gets around to it. She's flirted with suicide too, but she doesn't see the point. A woman would have to be mad to kill herself for the sake of George. He's a brute, vain and selfish, with a cruel sense of humor and absolutely no regard for his wife. Someday she will leave him: Why not today?
Pam flees to London, where she takes refuge in a lonely, sparsely furnished room. With a twist of her wrist, she turns on the gas and resigns herself to death, only to be rescued by a neighbor. Tom, a former sailor in the Merchant Navy who has just come into a surprise inheritance, is carrying scars of his own. Bound by despair, these two unlikely lovers begin a new life, and together they will find a reason to live
This lonely middle-aged couple finds victory in living, searching for love and happiness, and overcoming their pasts. In its portrayal of women, Her Victory has been compared to the novels of Doris Lessing and Margaret Drabble, and it is award-winning author Alan Sillitoe at his very best.