The Flame of Life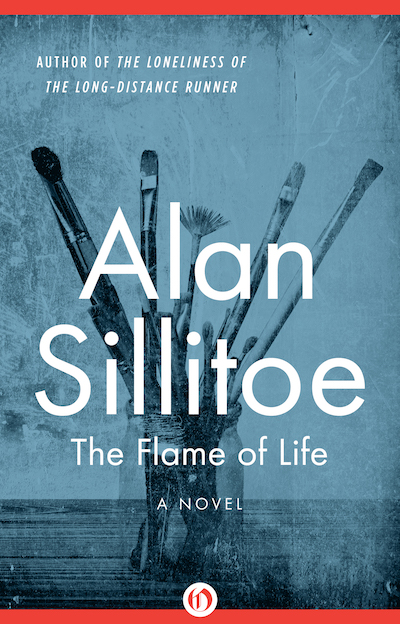 Book 3 in The William Posters Trilogy
A portrait of individual and communal struggles to maintain authenticity and revolutionary fervor in 1960s England from award-winning, bestselling author Alan Sillitoe.
The final installment of the William Posters Trilogy revolves around the plights and foibles of the Handley family commune, which set up camp at the home of the wealthy Myra Bassingfield. There, painter Albert Handley is pursuing a whirlwind existence of art, sex, and chaotic domestic life. Of his seven children, four are giving him particular grief. His eldest son, Cuthbert, has been kicked out of theological college; his eldest daughter, Mandy, is pregnant by her unstable husband; and two of his younger sons, Richard and Adam, are pillaging army manuals for subversive and revolutionary ends. To top it all off, Myra's lover, Frank Dawley, has returned from gunrunning in Algeria — and brought along his wife and two kids from Nottingham to live in the Buckinghamshire kibbutz.
Collective cohabitation soon reveals its downfalls. And when a young Spanish anarchist arrives with assassination on her mind, her trunk full of notebooks may condemn Frank for a sin committed in the African desert. As the community hangs by a thread, the very notion of revolution comes under scrutiny, begging the question: Can the fire of life burn, even when its flame is no longer in sight?