The Ploughman's Lunch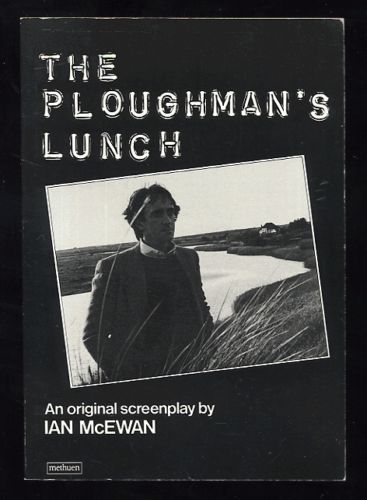 The Ploughman's Lunch is a 1983 film written by Ian McEwan and directed by Richard Eyre which features Jonathan Pryce, Tim Curry and Rosemary Harris.
The film looks at the media world in Margaret Thatcher's Britain during the time of the Falklands War. It was a part of Channel 4's "Film on Four" strand, enjoying a successful and critically lauded theatrical releaseprior to its television screenings.
Territories:
English: Vintage