On Chesil Beach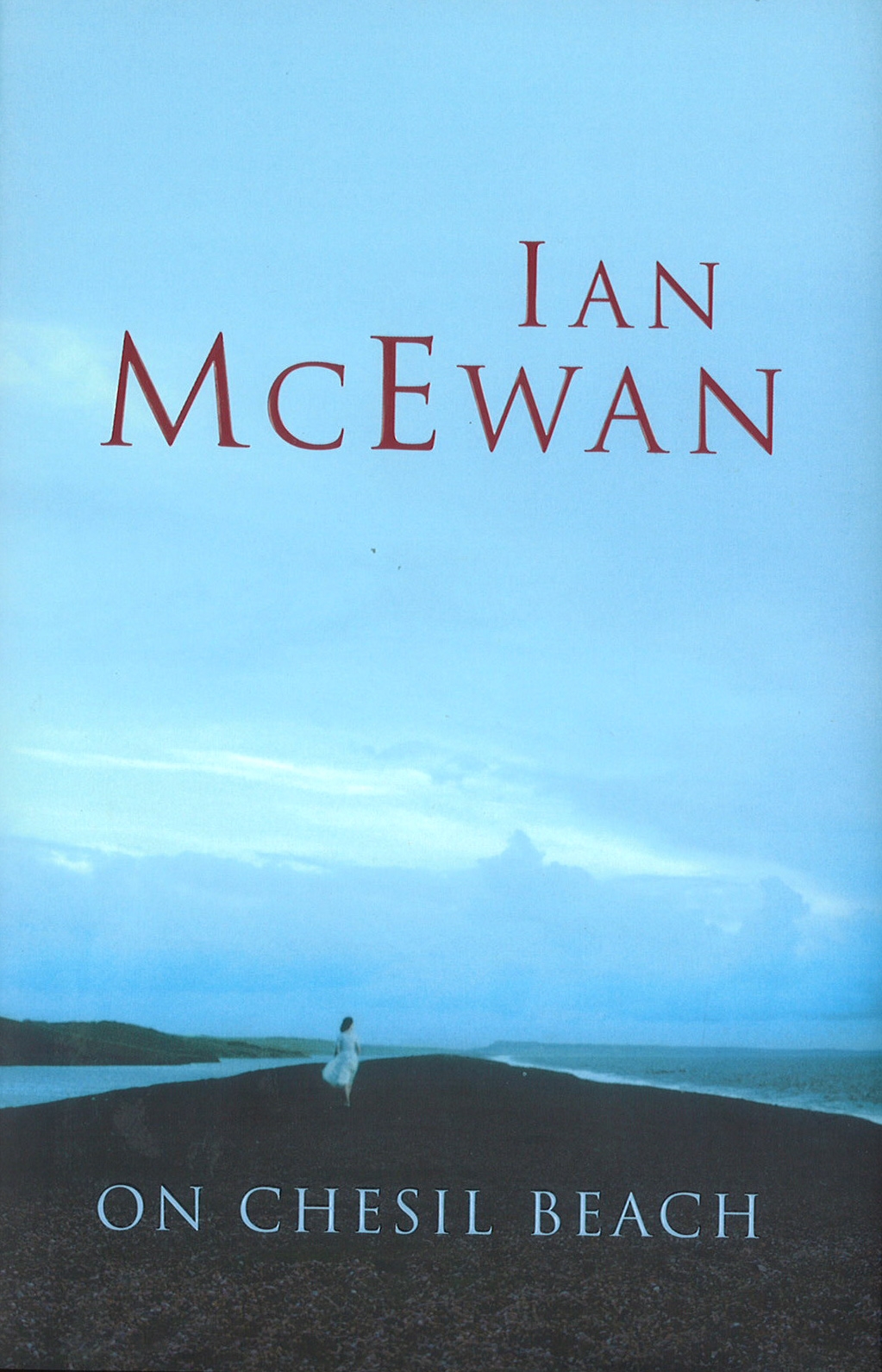 It is June 1962. In a hotel on the Dorset coast, overlooking Chesil Beach, Edward and Florence, who got married that morning, are sitting down to dinner in their room. Neither is entirely able to suppress their anxieties about the wedding night to come..."On Chesil Beach" is another masterwork from Ian McEwan - a story about how the entire course of a life can be changed by a gesture not made or a word not spoken.
SHORTLISTED FOR THE 2007 MAN BOOKER PRIZE
"McEwan's brilliance as a novelist lies in his ability to isolate discrete moments in a life and invest them with indelible significance."
- Observer
"He is now, at no great age, the author of a body of fiction full of range and change and invention. A new book by him has long been an event. His new book, though, is more than an event. It is a masterpiece"
- TLS
"This is McEwan's mature style, one we have come to recognise from ATONEMENT and SATURDAY. It is a polished, civilised style, and very distant from the shock tactics of his early work...McEwan brings Florence and Edward touchingly alive for us; and their seriousness, their idealism, and their desire for love draw us towards them."
- Guardian
"A tightly focused human drama… McEwan gives the reader access to both characters' thoughts with his usual skill, and the comedy of embarrassment, or of the kind of erotic misunderstanding that Milan Kundera used to specialise in, quickly disappears as the marital bed begins to seem more and more ominous."
- Sunday Telegraph
Territories:
Catalan: Anagrama (Spain), Czech: Euroclub Italia Spa., Danish: Gyldendalske Boghandel Nordisk Forl, English: Jonathan Cape, Finnish: Otava (Finland), French: Editions Gallimard (France), German: Diogenes Verlag (Switzerland), Hebrew: Am Oved (Israel), Italian: Einaudi (Italy), Norwegian: Gyldendal Norsk Forlag ASA, Polish: Wydawnictwo Albatros, Portuguese: Companhia Das Letras, Romanian: Editura Polirom, Slovak: Vydavatelstvo Slovart s.r.o., Spanish: Anagrama (Spain), Swedish: Ordfront Publishing House