The Daughters of Mars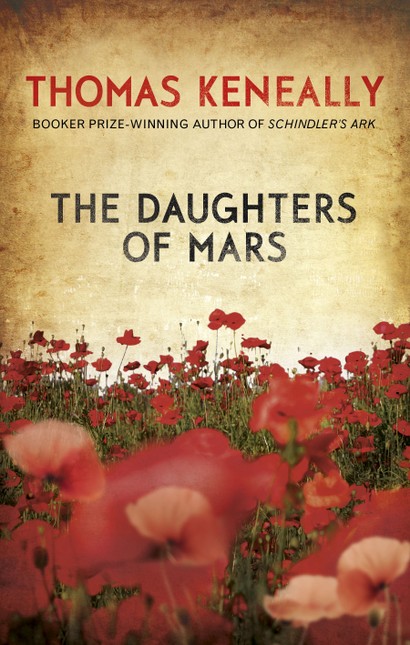 In 1915, two spirited Australian sisters join the war effort as nurses, escaping the confines of their father's dairy farm and carrying a guilty secret with them. Used to tending the sick as they are, nothing could have prepared them for what they confront, first in the Dardanelles, then on the Western Front.
Yet amid the carnage, Naomi and Sally Durance become the friends they never were at home and find themselves courageous in the face of extreme danger, as well as the hostility they encounter from some on their own side. There is great bravery, humour and compassion, too, and the inspiring example of some remarkable women. And in France, where Naomi nurses in a hospital set up by the eccentric Lady Tarlton while Sally works in a casualty clearing station, each meets an exceptional man: the kind of men for whom they might give up some of their precious independence - if only they all survive.
At once vast in scope and extraordinarily intimate, The Daughters of Mars brings the First World War to vivid, concrete life from an unusual perspective. A searing and profoundly moving tale, it pays tribute to the men and women who voluntarily risked their lives for peace.