Vlad: The Last Confession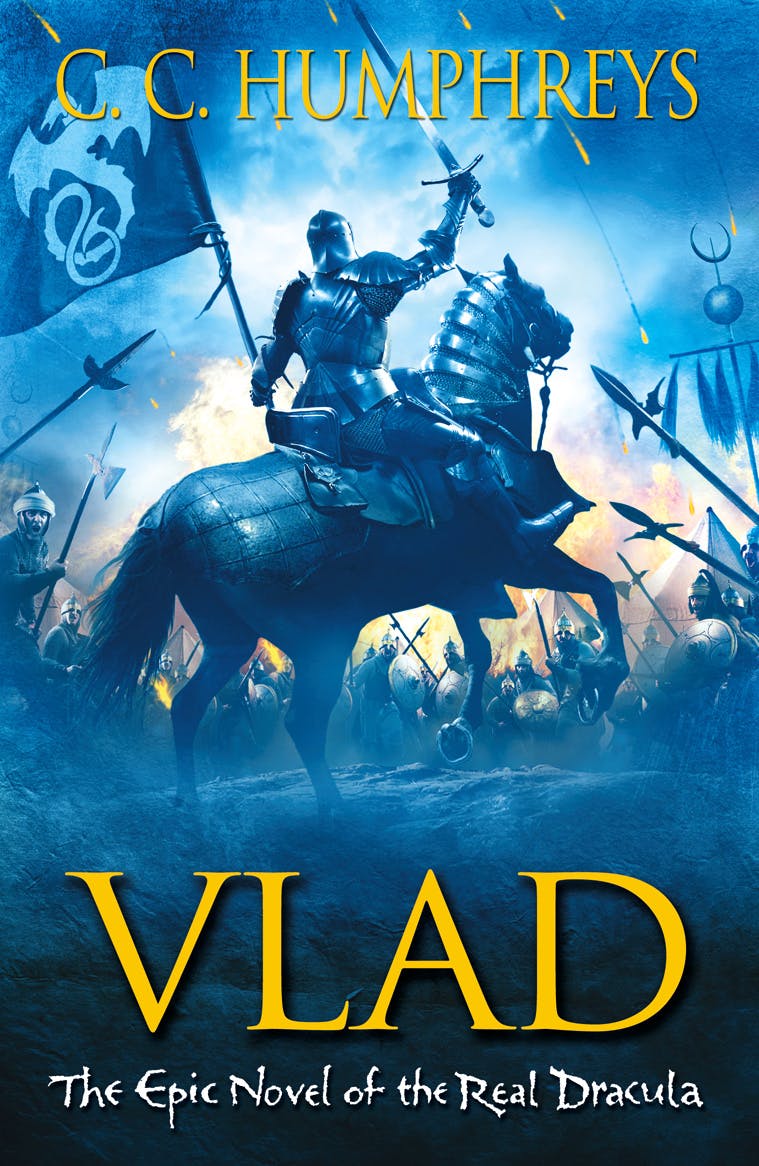 Dracula. The name conjurs images of horror, depravity and the darkest sensuality. Yet the real Dracula was just as alluring, just as terrifying - his tale not one of a monster but of a man and a contradiction. The one they called 'The Devil's Son' was both tyrant and lawgiver, crusader and mass slaughterer, torturer and hero, lover and murderer.
In this epic novel, Dracula's tale is told by those who knew him best. The only woman he ever loved and whom he has to sacrifice. His closest comrade and traitor. And his priest, betraying the secrets of the confessional to reveal the mind of the man history would forever remember as Tepes - The Impaler.
But Vlad's actions defy such labels. His extraordinary life burns with passion, taking him from his years as hostage to the Turk, through torture, battle, triumph and betrayal, ultimately to a last crusade to find redemption for his innumerable sins.