The French Executioner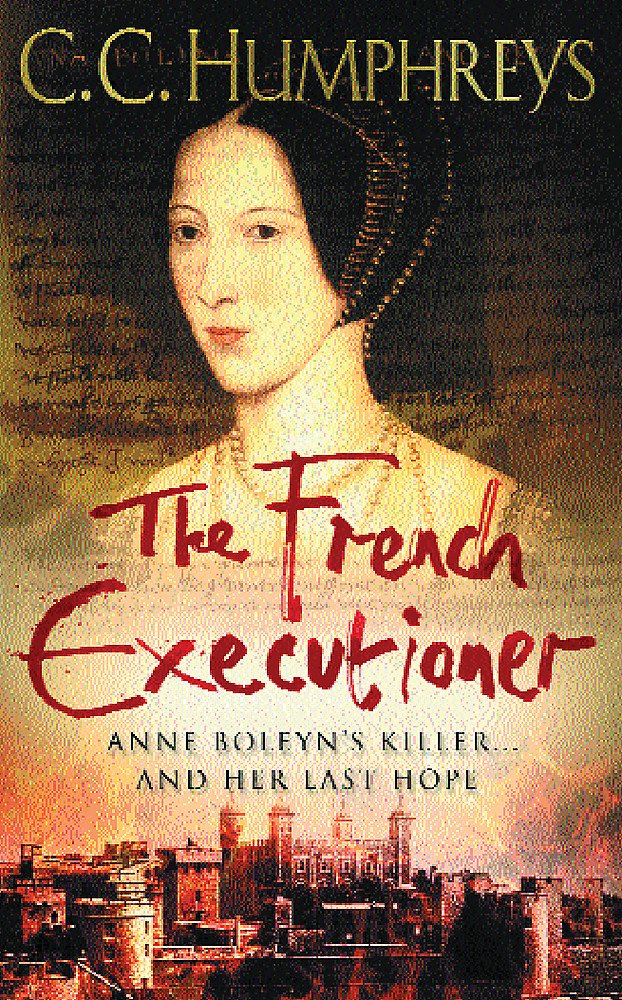 Adventure story based on the real-life figure of Jean Rombaud, who beheaded Anne Boleyn.
It is 1536, and the expert swordsman, Jean Rombaud, has been brought over from France by Henry VIII to behead his wife, Anne Boleyn.
But on the eve of her execution Rombaud swears a vow to the ill-fated queen - to bury her six-fingered hand, symbol of her rumoured witchery, at a sacred crossroads. Yet in a Europe ravaged by religious war, the hand of this infamous Protestant icon is so powerful a relic that many will kill for it...
From a battle between slave galleys to a black mass in a dungeon, through the hallucinations of St Anthony's Fire to the fortress of an apocalyptic Messiah, Jean seeks to honour his vow.