Herscht 07769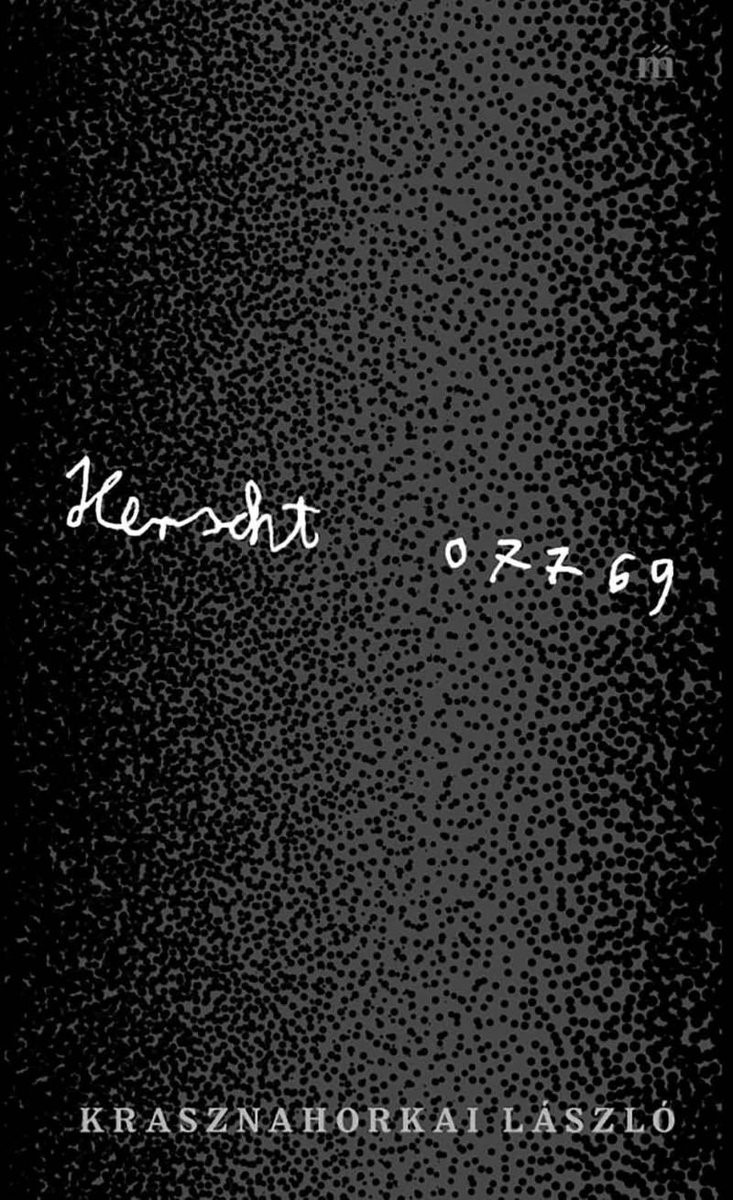 Being translated into English by Ottilie Mulzet
WINNER of the 2022 Libri Prize in Hungary
Herscht 07769 is set in the German country of Thüringen in the 2010s. Someone is covering the walls of memorial sites of Johann Sebastian Bach with graffity and the police tries to catch the culprit but without any success. A neo-nazi with a passion for Bach and who runs a musical ensemble dedicated exclusively to his music also goes on a hunt with the help of his comrades but is also met with failure.  
He adopts a young and preternaturally innocent orphan named Florian Herscht. Alongside his innocence the boy seems to have otherworldly physical powers. Florian begins to write letters of warning to Angela Merkel about the dangers lurking in the universe, and wanders between ensuing world events, until one day hell opens, and he rebels and takes revenge on the sinners of the earth.
'This books immediately sucks you in like a black hole, this book is like the particle accelerator that Herscht is so afraid of: you laugh and you are amazed and you tremble. Neo-nazis, giants and avengers and Bach cantatas; the East, the West and the world. An unbelievable devil tango!' – Clemens Meyer
'With a style that plunges you into the deepest literary concentration from the very first line, the characters and East Thuringia appear as if by themselves. It is a long time since I last felt as fond of a protagonist as I did with Florian Herscht. You can't stop reading this book. I say it without any jealousy: László Krasznahorkai has written the German novel of our times' – Ingo Schulze
'Nobody writes like László Krasznahorkai: He constantly leaves your marvelling at his narrative technique and the stories he tells and their inextricable connection' – Deutschlandfunk
'Herscht 07769 is a guiding star of European Literature and not only for this season' – Thuringer Allgemeine
Territories:
US: New Directions; UK: Tuskar Rock; China: Yilin; Germany: Fisher; Greece: Polis; Italy: Bompiani; Korea: Alma; Netherlands: Wereldbibliotheek; Norway: Cappelen Damm; Russia: Corpus; Sweden: Norstedts.