Illusions Of Gold 1914-45: The City Of London: 3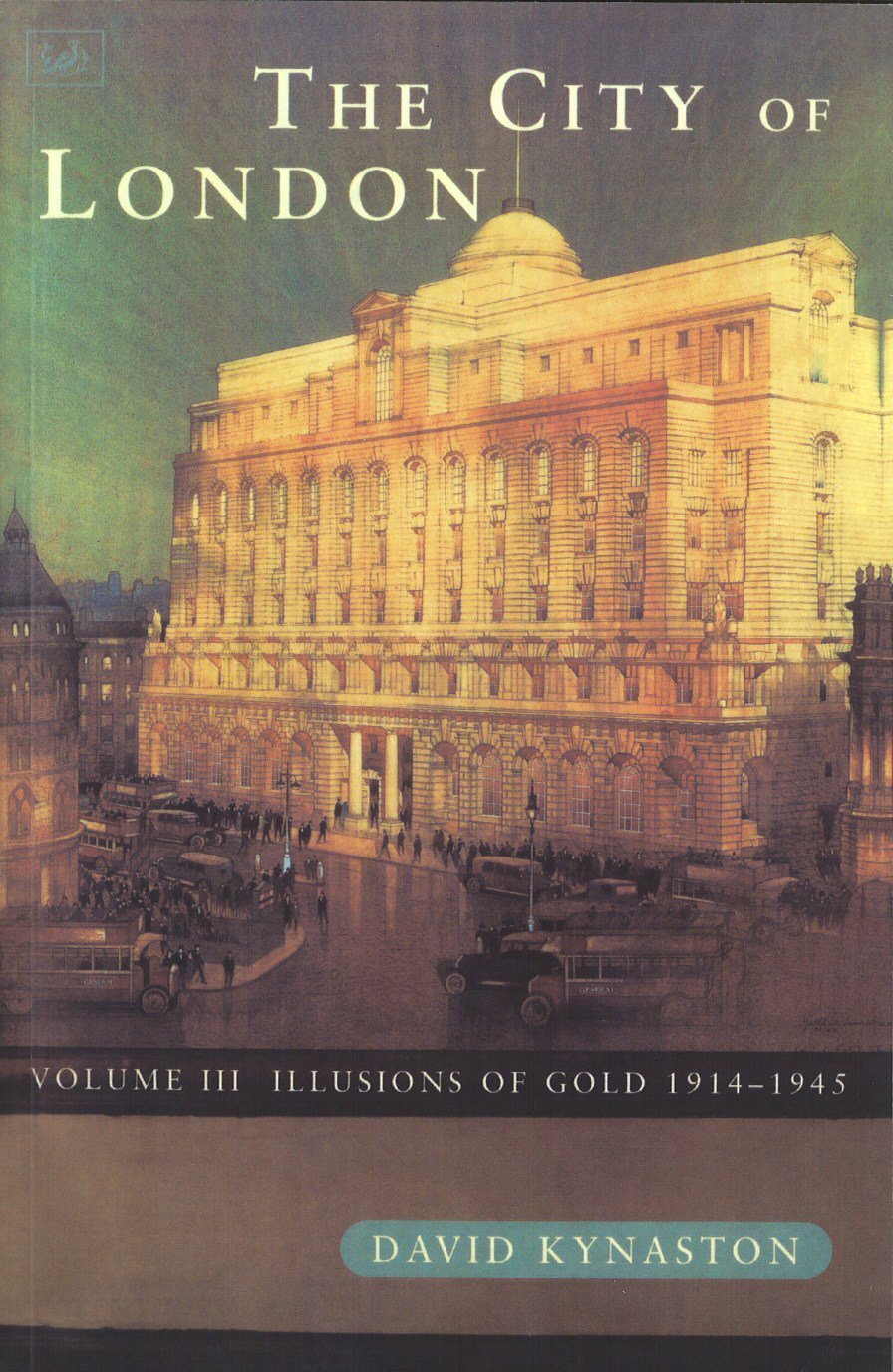 Illusions of Gold, the third volume of David Kynaston's magnificent quartet, The City of London, sweeps us from 1914 to 1945, through years of fluctuating fortunes that began with the City at an all-time high, and ended with the 'Square Mile' ravaged by bombs, at its lowest ebb ever.
With unerring judgement and story-telling verve, Kynaston takes us through the City's vain attempt to recover the glory days before the First World War, in the return to the Gold Standard. He follows its tussles with government over control of monetary policy, investigates its increasingly important links with British industry and gives a pioneering account of its controversial role in the politics of appeasement.
Kynaston's great strength is his combination of vivid narrative with meticulous scholarship, based on an unparalleled variety of unpublished sources. The City of London is now hailed as one of the most ambitious and rewarding historical projects of recent times.
Territories:
English: Chatto & Windus