Wilder than Midnight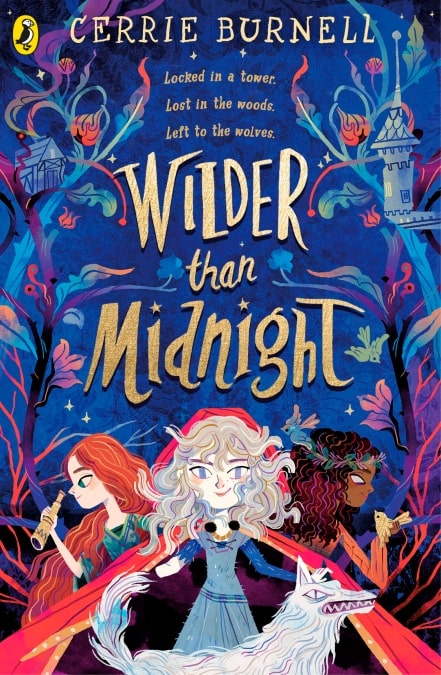 A bold and evocative new adventure novel from Cerrie Burnell, celebrating difference and found family. Perfect for fans of Sophie Anderson, Katherine Rundell and Catherine Doyle.

Silverthorne is a place of secrets. A forest of twisting paths and tangled thorns. A castle with locked towers and whispers of tragedy. A village trapped between terrors known and unknown. But something is stirring in the leaves . . .

Wild Rose, raised by wolves, refuses to live hidden within the confines of the forest any longer.
Aurelia, locked in the castle tower, dreams of escaping the fate she's told awaits her.

Together, they will change life in Silverthorne forever.
Click here to pre-order your copy.