Unicorn Seekers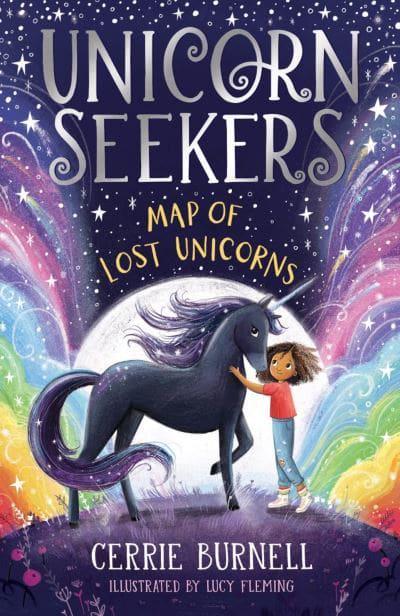 Fast-paced and exciting, beautifully illustrated and full of unicorn magic, children will love Unicorn Seekers a thrilling new series from BBC disability ambassador, Cerrie Burnell.
Growing up in a bustling city, Elodie Lightfoot thinks she's seen it all. Except, she's never seen a unicorn before... until now.
And not just that - she can feel the unicorn's magic too - it's as if a special bond exists between them. But while these exciting powers bring adventure, they also bring danger as Elodie realises she's prepared to protect her unicorn at all costs...
Striking cover with shiny silver sparkles makes this the perfect gift
A beautifully told adventure story with magic, excitement and, of course, unicorns!
This captivating new book from TV personality and disability campaigner Cerrie Burnell will leave children completely enchanted
Gorgeous black and white illustrations throughout