The Thrift Book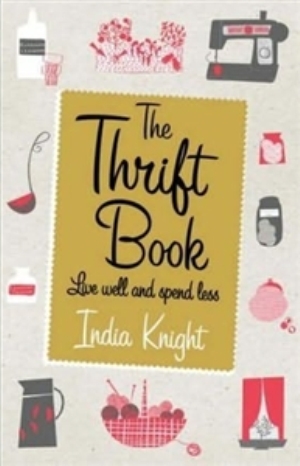 Feeling poor because of the credit crunch? Feeling guilty because of global warming? Feeling like you'd like to tighten your belt, but aren't ready to embrace DIY macramé handbags?
No need to panic. Put down the economy mince and buy this book instead - it's a blueprint for living beautifully, while saving money and easing your conscience. India Knight will show you:- How to make wonderful dinners with every little money
- How to dress on a budget and still look fabulous
- How to make friends and start sharing with your neighbours
- How to holiday imaginatively - with barely a carbon footprint
Try it - you have nothing to lose but your overdraft.