The Taylor TurboChaser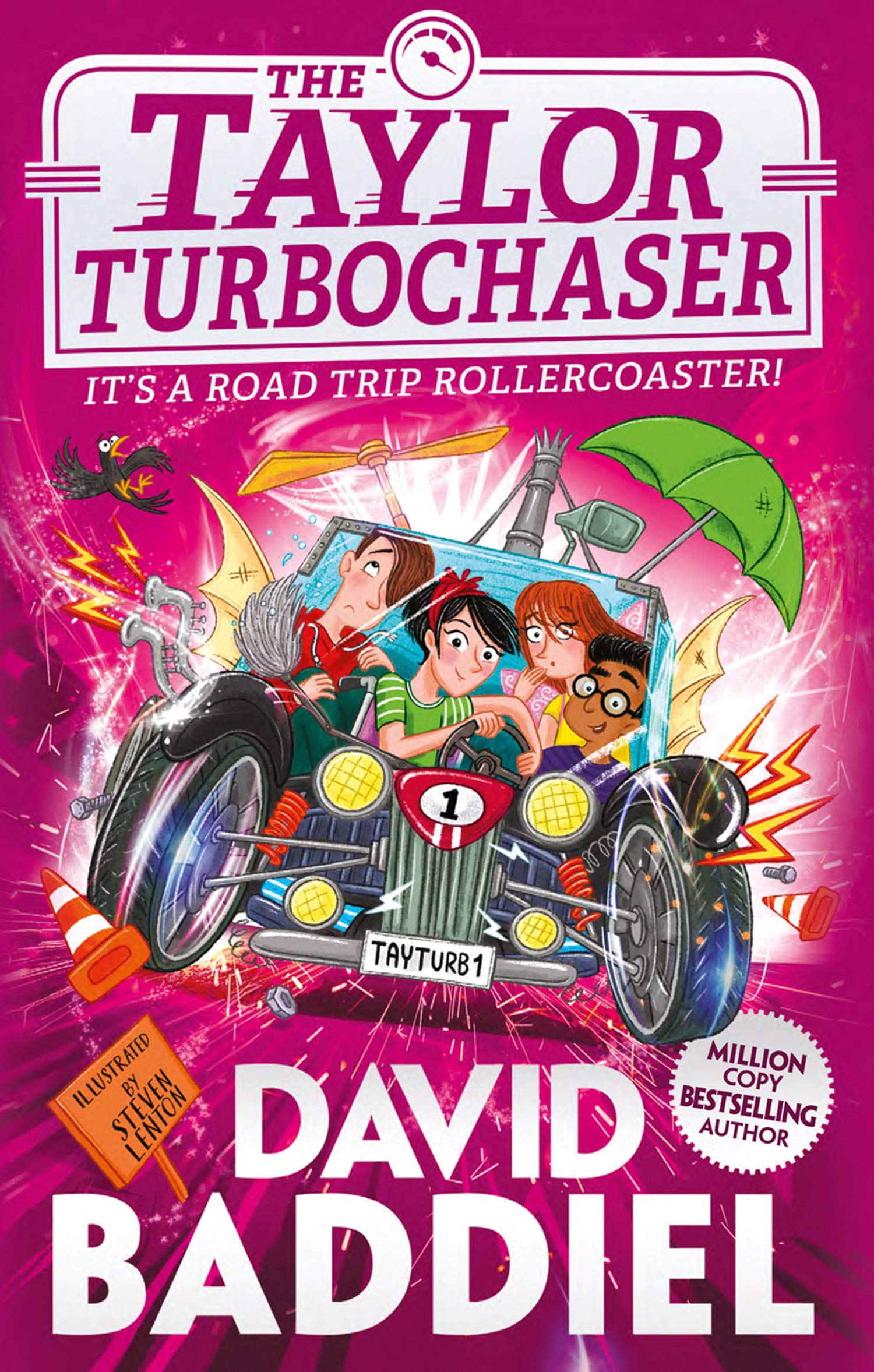 Since storming into the children's book market in 2014, David Baddiel has sold more than 1 million books. David's middle-grade novels have been translated into 26 languages and The Parent Agency, his first book for children, has been optioned for film and was the winner of the inaugural Laugh Out Loud Award.
His latest novel The Taylor Turbochaser is a non-stop thrill-ride adventure that will have readers young and old racing to the finishing line.