The Death of Eli Gold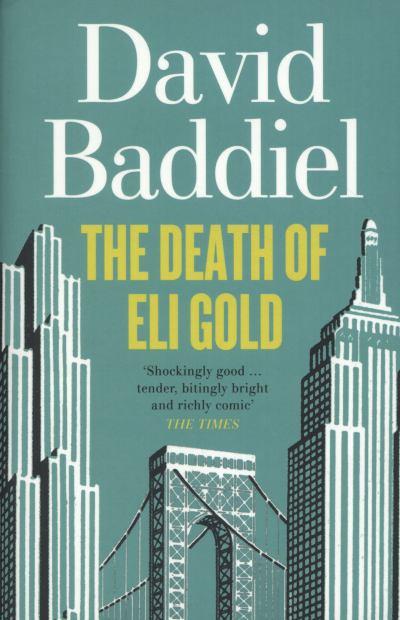 In New York's Mt. Sinai hospital, the world's greatest living writer, Eli Gold, is dying. Witnessing his death are his precocious 8-year-old daughter by his present (fifth) wife, his anxiety-ridden 44-year-old son from his third marriage, and his 89-year-old first wife, watching on TV from a care home in London. And also, secretly, his fourth wife's fundamentalist Mormon brother, who has never got over his sister's death in a suicide pact with Eli, a suicide pact that Eli survived.
The Death of Eli Gold is a comedy, a thriller, and a meditation on love, death, aging, sex, fame, and the idea - the dying idea - of The Great Man.