The Chemistry of Tears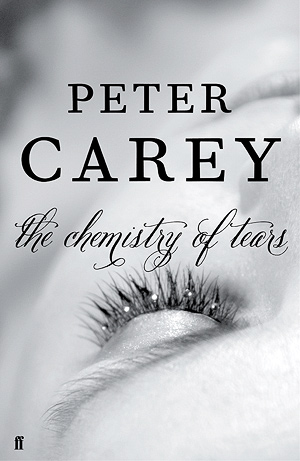 An automaton, a man and a woman who can never meet, a secret love story, and the fate of the warming world are all brought to incandescent life in this hauntingly moving novel from one of the finest writers of our time.
London 2010, Catherine Gehrig, conservator at the Swinburne museum, learns of the unexpected death of her colleague and lover of thirteen years.
As the mistress of a married man, she has to grieve in private. Her boss at the museum, aware of Catherine's grief, gives her a special project - to piece together both the mechanics and the story of an extraordinary and eerie automaton.
The mechanical creature is a clockwork puzzle, commissioned in nineteenth-century Germany by an English man, Henry Brandling, as a 'magical amusement' for his consumptive son.
Linked by the mysterious automata, Catherine and Henry's stories intertwine across time to explore the mysteries of life and death, the miracle and catastrophe of human invention and the body's astonishing chemistry of love and feeling.