Tatau: Samoan Tattoo, New Zealand Art, Global Culture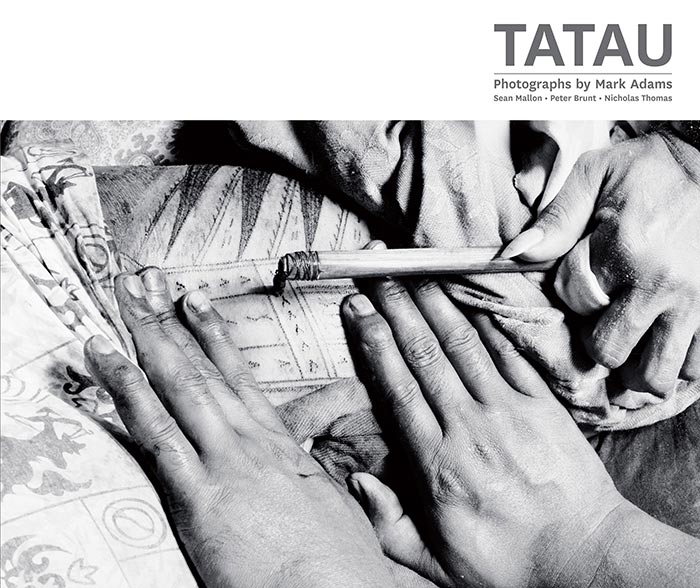 One hundred memorable images by documentary photographer Mark Adams present a powerful and moving portrait of a great Polynesian art tradition. Tatau also tells the story of Sulu'ape Paulo II, the pre-eminent figure of modern Samoan tattooing. Paulo was a brilliantly innovative and controversial man, who saw tatau as an art of international importance. He was killed in 1999.
Accompanying Adams's arresting photographs are two essays, and two interviews in which Sulu'ape Paulo II and Mark Adams each articulate their understanding of their own practices.