Body Art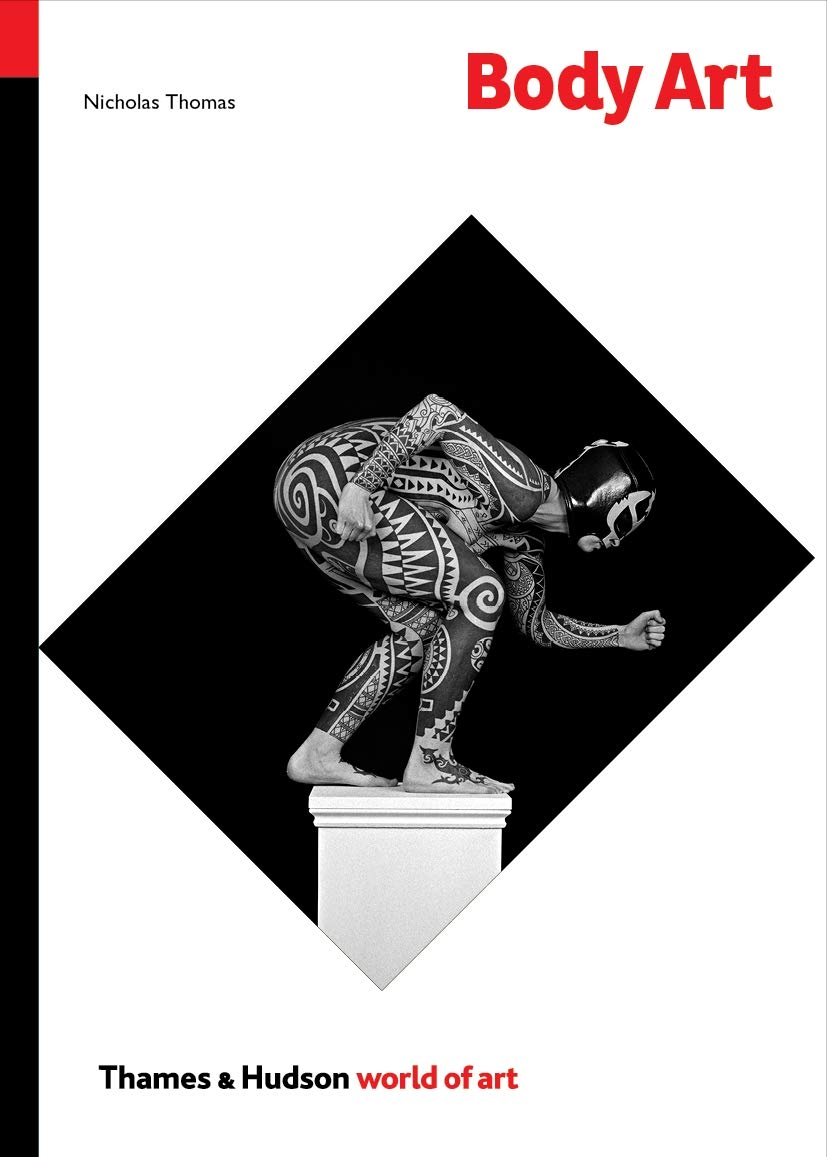 This informed and accessible book explores the wide-ranging history of body art, from its expression of tribal affinities and cultural identity to its role in theatricality, criminality, and beautifying the body, as well as its influence on contemporary artists.
Seven thematic chapters explore the extraordinary diversity of body arts practiced worldwide, both past and present. These range from the role of body art in traditional societies around the world, from Nigeria to Amazonia, Samoa, and New Guinea and from the past through the twentieth century. The theatricality of body is considered in a range of stages including the masquerades in West Africa, the Japanese Noh theater, the drag balls of Harlem, and the Sydney Mardi Gras parade. Later chapters explore themes of beauty and the association of tattoos with the socially marginal, before moving to the revival in the twentieth- and twenty-first centuries of body art as a means of expressing individual and cultural identity as demonstrated in the "modern primitive" movement, performance art, and celebrity tattoo culture.
A wealth of illustrations reflects the many manifestations of body art, including tattooing, piercing, scarification, masquerade, hairstyles, performance art, and more.