Purgatory By Tomás Eloy Martínez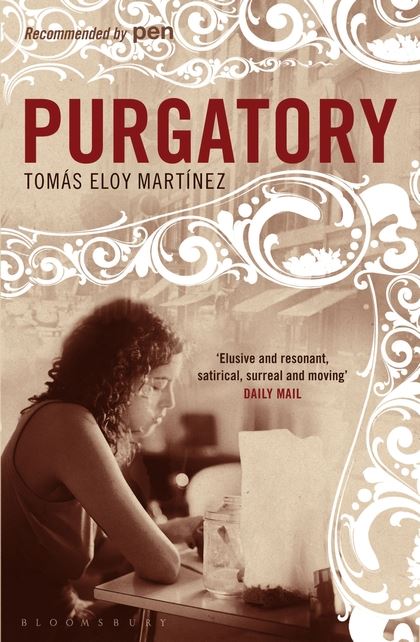 Simón Cardoso has been dead for thirty years when his wife, Emilia Dupuy, finds him in a New Jersey diner. Testimonies confirmed that Simón had been one of the thousands of victims of Argentina's military regime, executed for being a 'subversive'; yet this man is identical to the man she lost three decades ago. While skirting around the mystery, Eloy Martínez masterfully peels away layer upon layer of history - both personal and political. And just as Simón's disappearance comes to represent the thousands of disappearances that were such a common occurrence during the dictatorship, so Emilia's refusal to accept his death mirrors the country's unwillingness to face its reality.
The final work of the late Martínez, Purgatory is his most moving, most autobiographical novel.