London: A Social History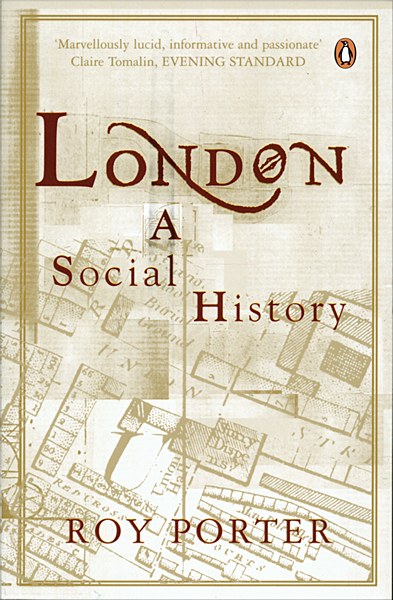 Describes London's social life, its growth and the experiences of living in the city. With the redevelopment of Docklands and much of the East End, London is now beginning to experience a transformation comparable in scale to those produced by the building of the West End or the coming of the railways in earlier centuries. As such, the 1990s is an ideal opportunity to re-examine the social history of the environment in which, for several centuries, more people lived, worked, played and died than in other cities in the West.
Territories:
Allworld: Hamish Hamilton Ltd.