Enlightenment: Britain and the Creation of the Modern World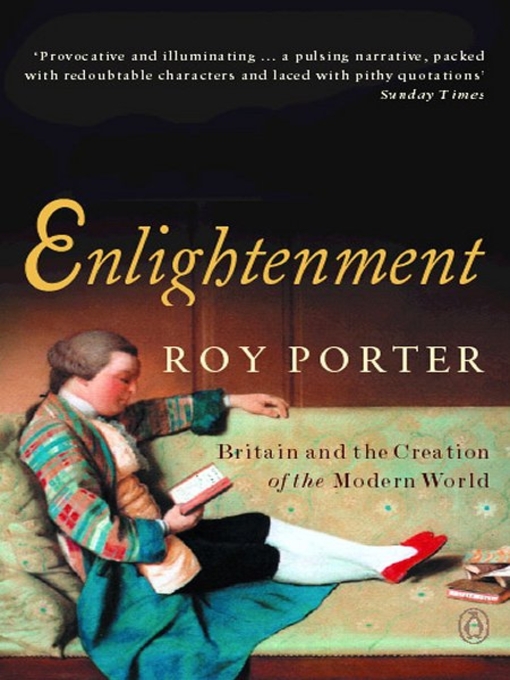 For generations the focus for those wishing to understand the roots of the modern world has been France on the eve of the Revolution. Porter certainly acknowledges France's importance, but makes a case for considering Britain the "true" home of modernity - a country driven by an exuberance, diversity and power of invention comparable only to 20th-century America. Porter immerses the reader in a society which, recovering from the horrors of the Civil War and decisively reinvigorated by the revolution of 1688, had emerged as something new and extraordinary - a society unlike any other in the world. This explosion of activity left no one unchanged and created a society with many of the values we recognize and value today - sceptical, pleasure-obsessed, garrulous, innovative, meritocratic. This book's cast includes many of the most engaging and attractive writers and conversationalists that ever lived and the host of great figures who cross these pages, from Newton and Locke to Burke and Wollstonecraft, are brought to life by Porter.
Territories:
English: Penguin Books English: W.W. Norton & Co. Inc.