Flesh In The Age Of Reason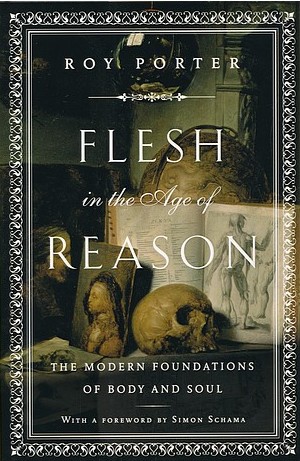 'As an introduction to early modern thinking and the impact of past ideas on present lives, this book can find few equals and no superiors. Porter is a witty, humane writer with an extraordinary vocabulary and a sparkling sense of fun. Whether he is quoting from obscure medical texts or analysing scabrous diaries, dishing the dirt on long-dead bigwigs or evoking sympathy for human suffering, his grasp is masterly and his erudition appealing. I wish I could read it again for the first time: you can.' Times Educational Supplement, Book of the Week In this startlingly brilliant sequel to the prize-winning ENLIGHTENMENT Roy Porter completes his lifetime's work, offering a magical, enthusiastic and charming account of the writings of some of the most attractive figures ever to write English.
Territories:
English: Penguin Books English: W.W. Norton & Co. Inc.