I Am Sovereign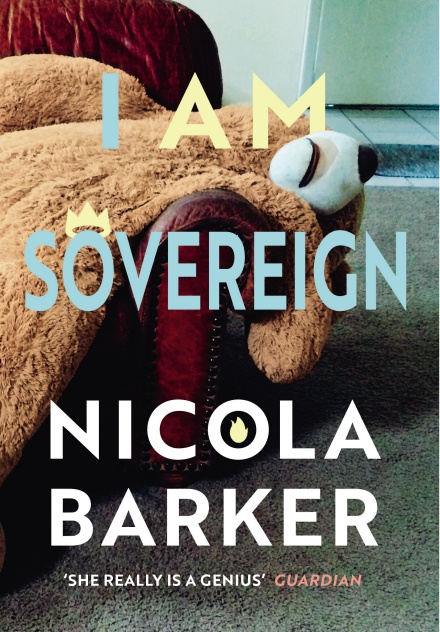 Charles, a forty-year-old boutique teddy bear maker and wearer of ironic t-shirts, is trying – and failing – to sell his small, characterless house in Llandudno. His estate agent Avigail, whose name is definitely not Abigail, is trying – in vain – to rein in Charles's most unhelpful eccentricities, especially his repeated recounting to prospective buyers of a failed burglary that took place twelve years ago.
When Wang Shu and her daughter Ying Yue view the house, Wang Shu is mysteriously struck by a falling oyster shell – the first in a series of seemingly innocuous events distort the reality of the characters' lives and cause them to question their very existence.
As religious epiphanies bump up against declarations of love, the characters begin to sabotage the fictional world they inhabit, causing our entire understanding of the book – and of the boundaries between fiction and real life – to be radically upended.
A tour de force that twists the novel into new shapes, I Am Sovereign sees Nicola Barker at her most joyful, provocative and riotous.