Clear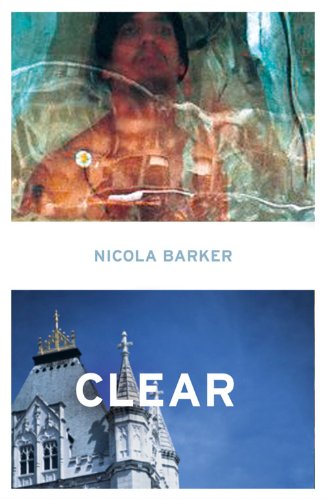 Longlisted for the 2004 Man Booker Prize. A raucous, novel about the circus surrounding David Blaine's starvation stunt at Tower Bridge, from a Granta Best of British Novelist.
On 5th September 2003, New York Illusionist David Blaine entered a small perspex box adjacent to the River Thames and commenced starving himself. Forty-four days later – on 19th October – he left the box, four stone lighter. That much, at least, is clear.
And the rest? The crowds? The chaos? The hype? The rage? The rows? The lust? The filth? The bullshit? The hypocrisy?
Nicola Barker fearlessly crams all that and more into this ribald and outrageous peep show of a novel, her most irreverent, caustic, up-to-the-minute work yet, laying bare the heart of our contemporary world, a world of illusion, delusion, celebrity and hunger.
Territories:
English: HarperCollins Publishers English: HarperCollins USA Finnish: Gummerus Publishers Italian: Selecta Editore