Hunter in Huskvarna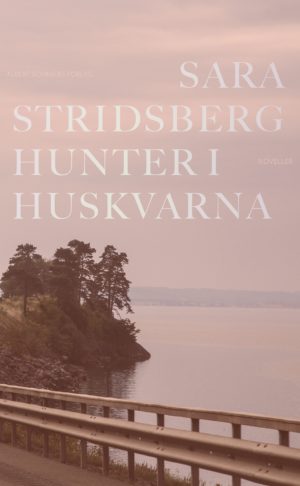 On the way home I pass the hospital, it's like a longing that never really fades, a longing to return to what once was, not having a life of my own, being at the beginning of something unfamiliar, not knowing what I will become.
The stories in Hunter in Huskvarna are set in confined Swedish landscapes and out in the wider world; between childhood and washed-out lives, between grief and exuberance, between raw reality and fairy tale. Destinies that together create a dizzying mythology about love and survival.
"Sara Stridsberg's simplicity and poetic realism go right to the heart." – Dagens Nyheter
"Eleven charged and occasionally brilliant stories, including [one] about an enigmatic society similar to the Academy that Sara Stridsberg left in the middle of the 2018 crisis." – Kulturradion
"Hunter in Huskvarna is a stylistically eclectic and powerful collection – for those who haven't previously read Sara Stridsberg, start with these short stories!" – Aftonbladet
"Hunter in Huskvarna is a well-balanced collection of short stories by Sara Stridsberg, about coming of age, experiencing loss – and about the Swedish Academy." – GP
Territories:
Denmark: Grif; Norway: Aschehoug; UK: MacLehose Press.